Home Timber & Hardware has been announced as the '2016 Hardware Store of the Year'
Since the inception of the annual Roy Morgan Industry Customer Satisfaction Awards in 2011 for consumer and business satisfaction, Home Timber & Hardware has won the award four times in the last five years!
This win is testament to the passionate teams working within our stores in delivering exceptional service to our customers.
Decades of experience in retail hardware has cemented our position as the home building specialist to the tradesperson and serious renovator, and this continues to form the backbone of who we are today. Customers know when they walk into a Home Timber & Hardware store that they'll receive the right service, the right advice and we'll deliver in full, every time.
Home Timber & Hardware is honoured to be recognised as one of the Australian businesses who are leading their industry in Customer Satisfaction.
Satisfaction ratings are collected from Roy Morgan's Single Source survey of approximately 50,000 consumers and 20,000 business annually – the world's largest ongoing single source survey.
Customers were asked to rate their shopping experiences with individual brands across a range of sectors and, based on 12 months of data, Home Timber & Hardware's customer satisfaction has consistently demonstrated rated highest across the industry.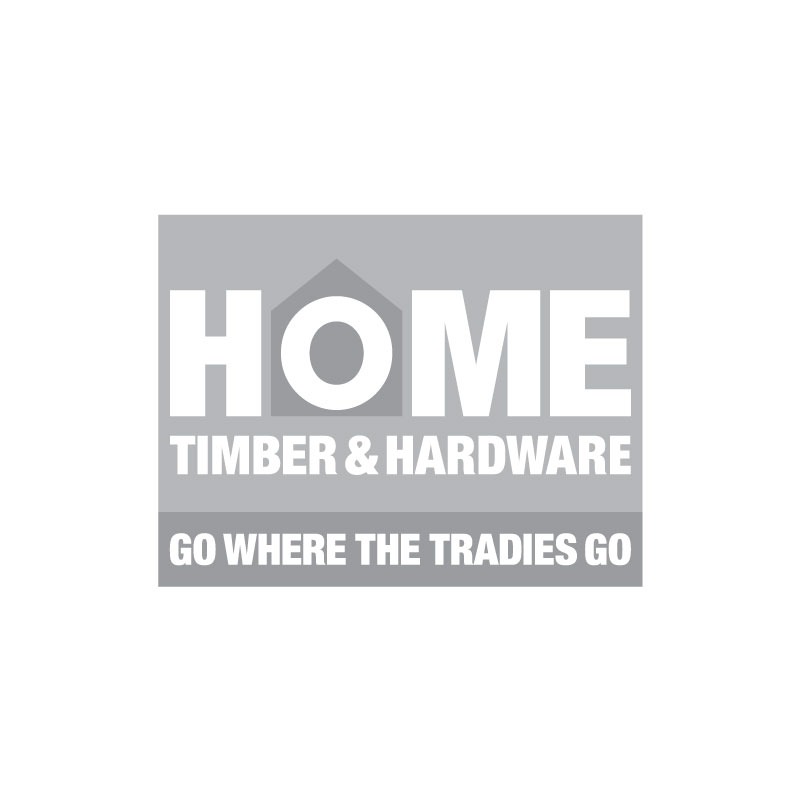 Trade
Get a quote

Start the job right with a quote from
your local Home Timber & Hardware Store
Get a quote online now
DIY Rewards
Build stuff.
Get stuff.
Get 5 points for every dollar you spend,
redeemable for any gear at your nominated store.
Register for DIY Rewards now