Discover a variety of colours to suit every taste. With so many options on offer, finding the right hue for your painting project is a breeze.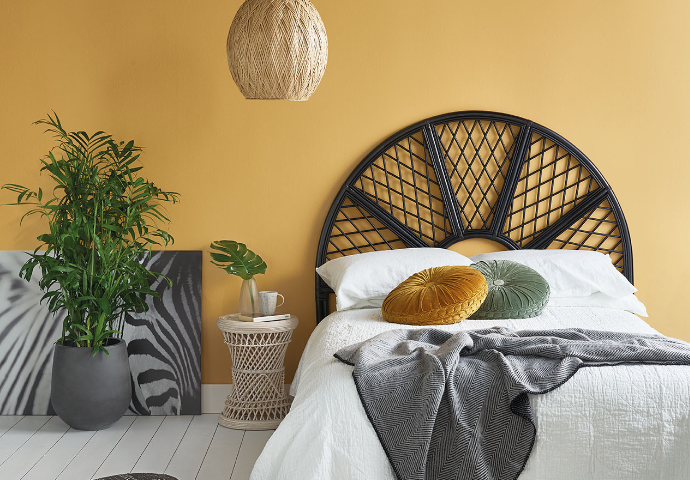 Yellows & Oranges
From gentle pastels to vibrant brights, add a splash of zesty colour to your room to create a cheerful mood all year round.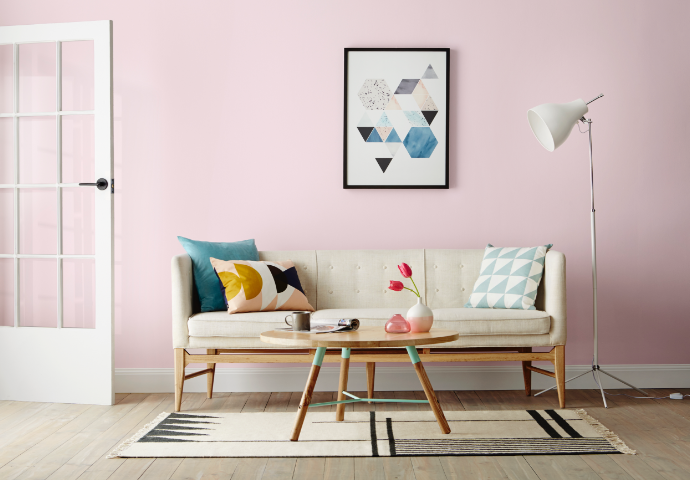 Pinks & Reds
Soft marshmallow pinks through to rich reds, these colours can add warmth to any space. There are many ways to incorporate these beautiful hues into your home.
Blues & Teals
Transform your home into an oasis with calming baby blues, tranquil teals, ocean tones or add mood with classic navy.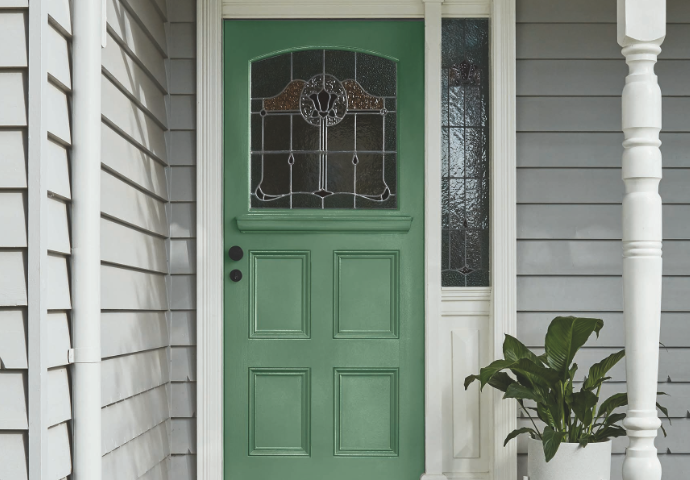 Greens
Explore a spectrum of green hues inspired by nature from muted limes, leafy greens to earthy olives, the possibilities are endless.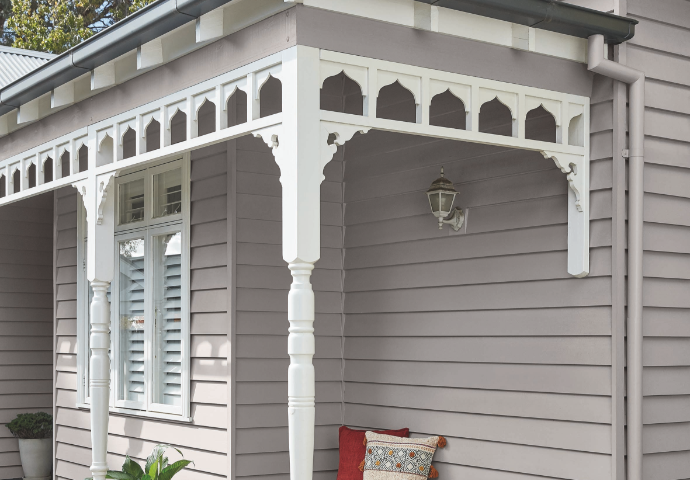 Greys
From light silvery shades, mid-tones to charcoal, chic greys are always a popular choice. Pair grey with a crisp white for an elegant result.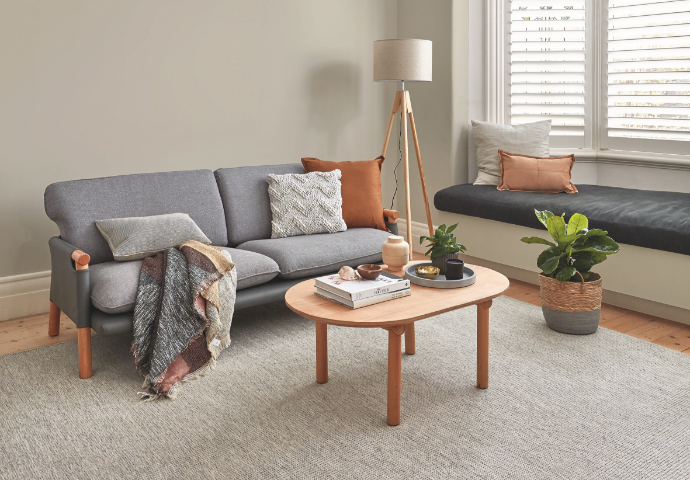 Neutrals
Versatile neutrals provide an ideal backdrop that will complement all homes. Select from stone, beige, ivory, taupe or greige for a sophisticated look.