Yard Force® is a market leader in garden power tools, offering comprehensive ranges of petrol, electric & battery-operated outdoor equipment to suit all budgets.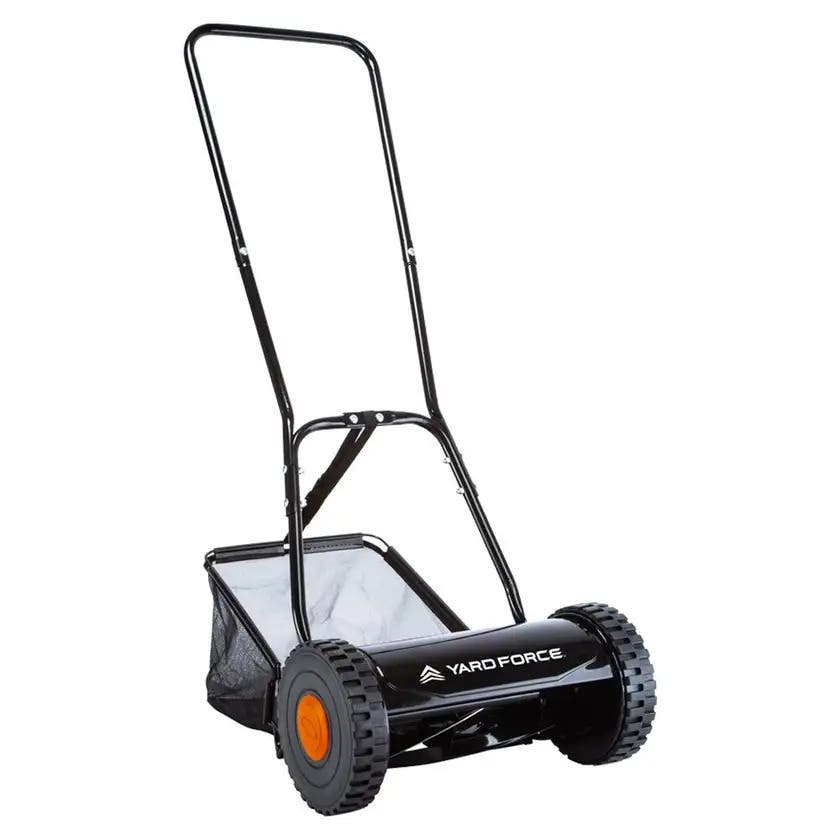 Lawn Mowers
Yard Force has everything you need to get the job done--from turnkey lawn mower packages and push mowers to expert advice.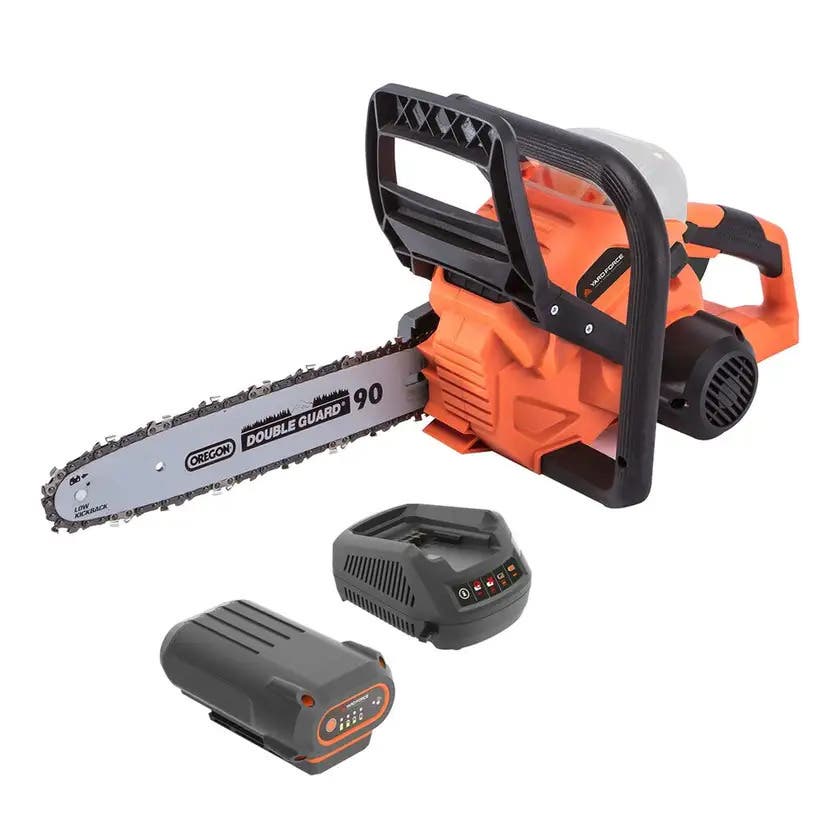 Chainsaws
Get ready for the ultimate yard work experience. Browse our site for high-performance chainsaws for your lawn care needs.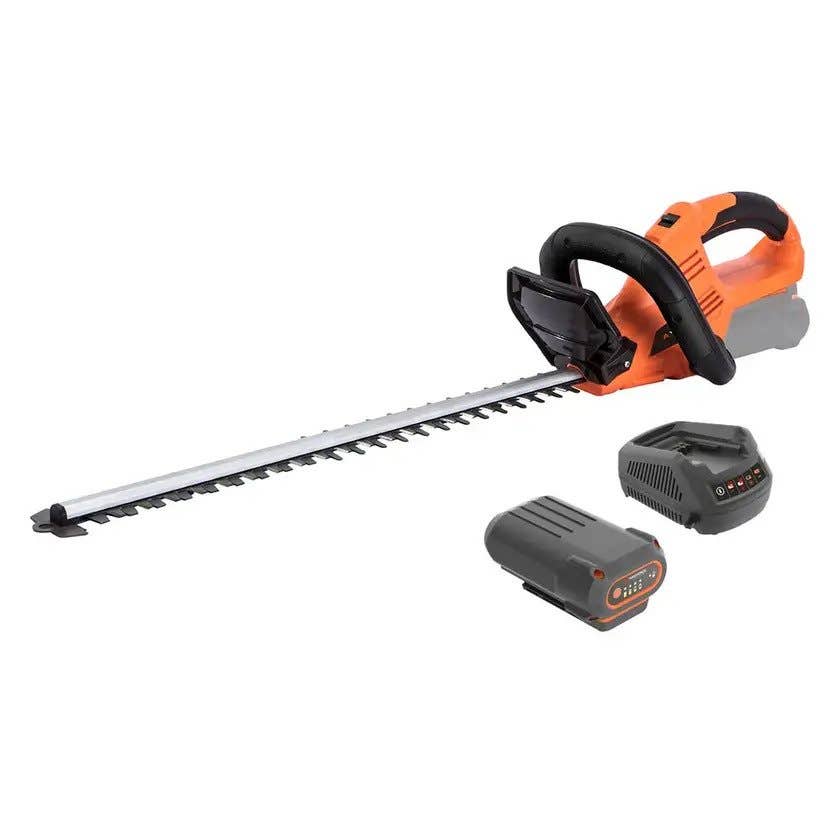 Hedge Trimmers
Yard Force hedge trimmers will make mowing your lawn fun again! Choose from one of these durable pieces of equipment today.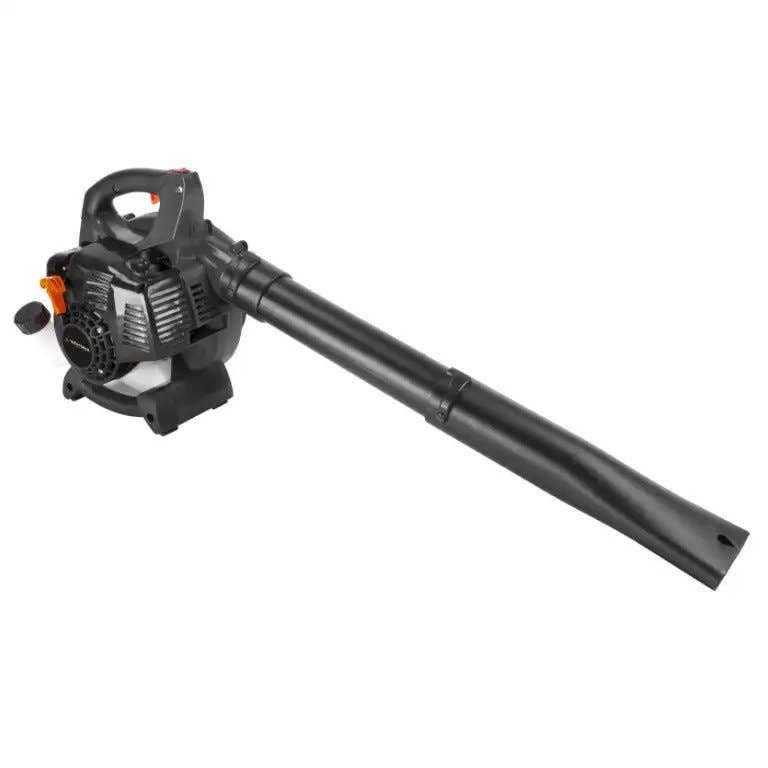 Blowers
Yard Force blowers are revolutionizing landscaping. Powerful, dependable, and efficient commercial-grade blowers.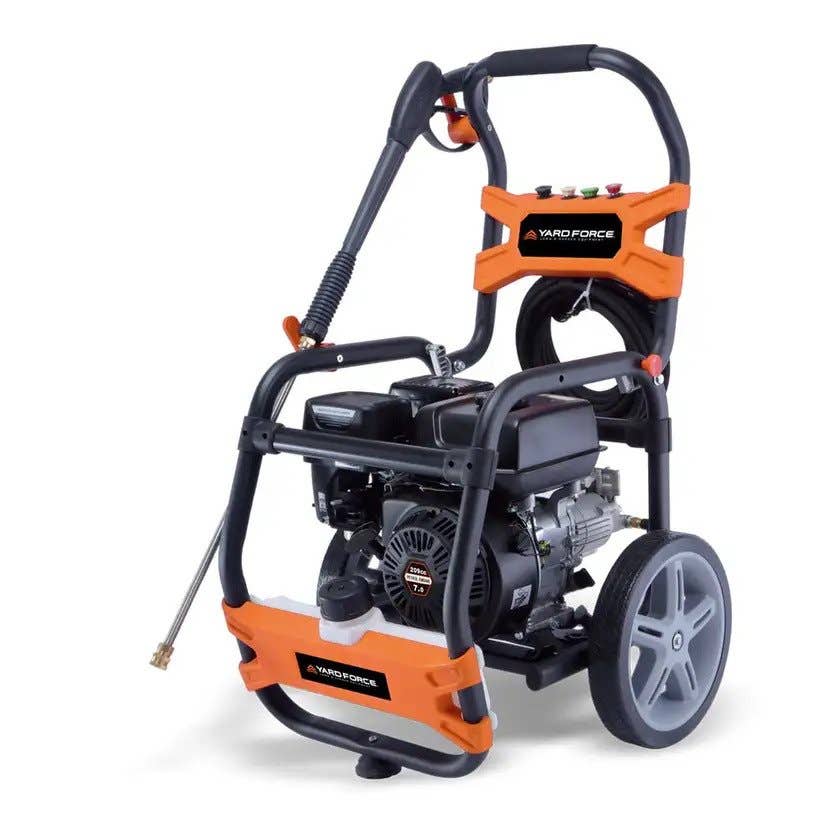 Pressure Washer
The latest innovation in pressure washers! The Yard Force Brand is packed with the most advanced technologies that provide you more cleaning power and longer life cycles.