Take on a DIY Project with Accent
Accent paint is perfect for all your home projects, whether you're refreshing the interior or exterior of your home, refurbishing a room or protecting your deck.
Make an impression with Accent
You can rely on Accent products to deliver a quality finish and the satisfaction of a job well done.
Shop products
Accent has the perfect product for every job. Using the right products in the right places will give you results you will love to live with.
The amount of paint you will need will vary according to the paint as well as the condition of the surface.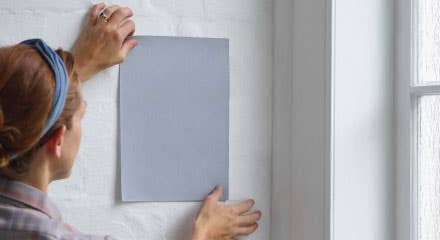 Explore the broad range of interior and exterior colours available for your next project.