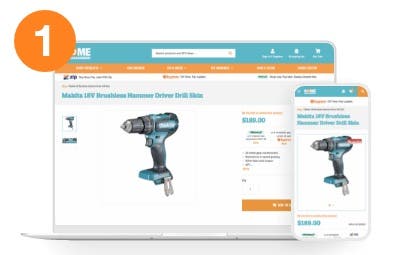 SHOP ONLINE & FIND YOUR PRODUCTS
Check the item is available via Click'n'Collect. Click 'Find a Store' to view all available store pick up locations.
ADD TO CART
'Add to Cart', continue shopping or Checkout.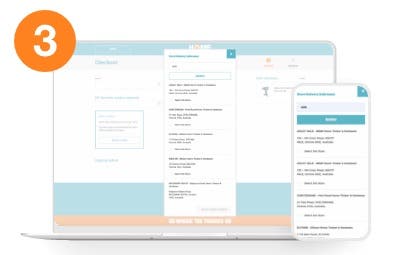 CHOOSE YOUR STORE
Find the most convenient location to pick the goods up from
ENTER YOUR DETAILS
Complete the process by entering your payment method and details online. We accept Visa and MasterCard cards.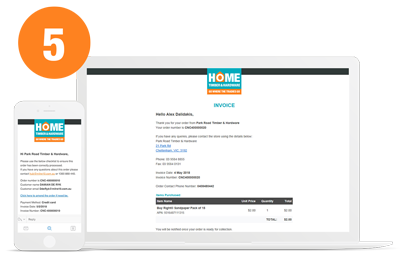 CONFIRMATION & PICK UP
Once you've completed your order, you'll be sent an email with collection details and confirmation that your order has been received. Now all you have to do is go in store and collect your order once the store has notified you it is ready for collection.
HELPFUL TIP
Don't forget to bring your photo identification and order number, when you come to collect your order.