Movember, the month formerly known as November, is a moustache growing charity event held during November each year that raises funds and awareness for men's health.Home Hardware in partnership with our key suppliers is proudly supporting Movember. You can too.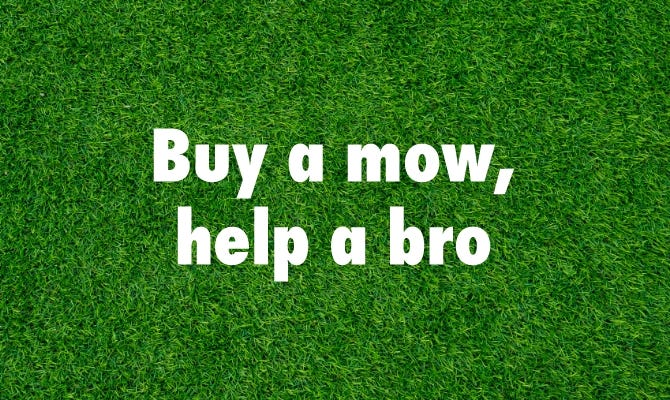 When you buy a Makita, Masport or Yard Force mower this Movember, we'll donate $20 on your behalf to support men's health.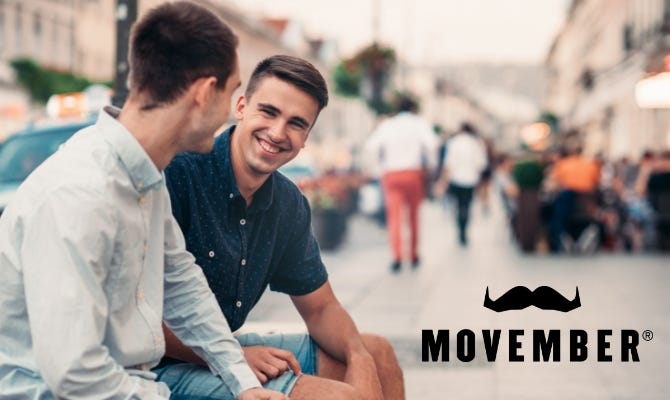 Men's health is in crisis - we need your help. Sign up or donate at Movember.com.
Your dough will save a bro.
$20 DONATED TO MOVEMBER FROM MAKITA, MASPORT OR YARDFORCE MOWERS
HAVE FUN, DOIN' GOOD
Upload your best mo or share via instagram with the #mowforabro