Everything to Deck Out Your Deck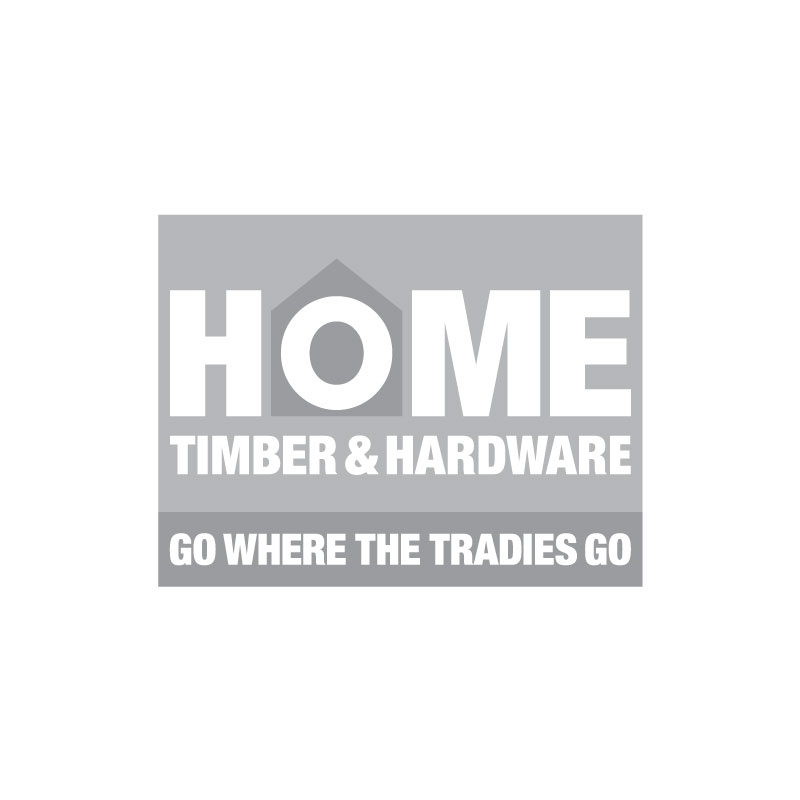 We Deliver
Delivered in full
and on time
Find the Home Timber & Hardware store
nearest to your job and we'll deliver right to you.
Find your nearest store
Merbau Decking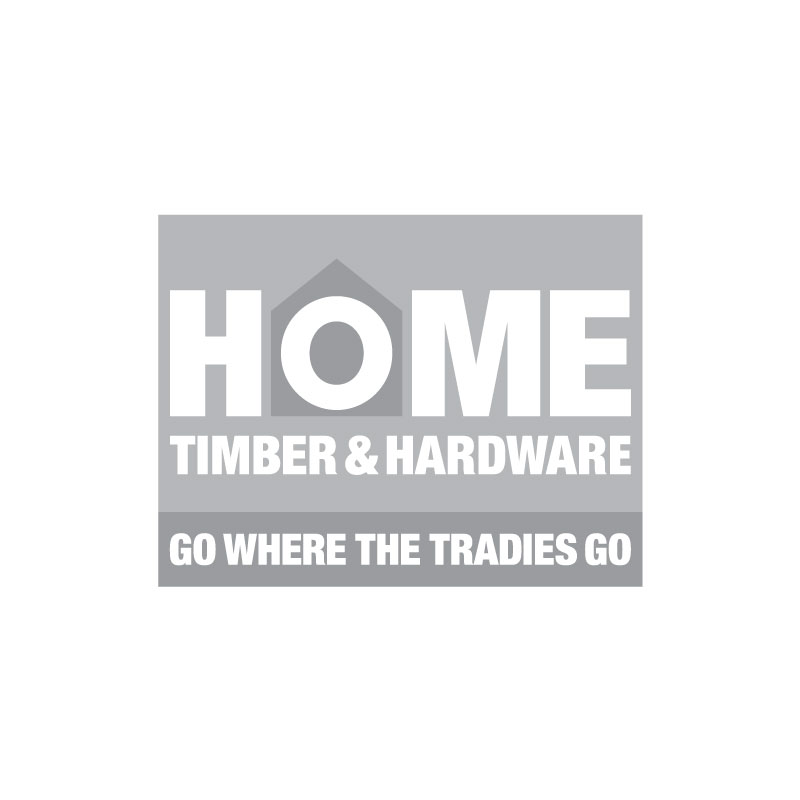 Extremely durable, well wearing and very cost effective making it one of the more popular decking material choices. Naturally termite resistant.
Colour: Red blondes to deep red -browns.


Blackbutt Decking


Australian hardwood, naturally resistant to fire, making it ideal for bush-fire prone areas.
Colour: Consistent colouring between honey brown to lighter cream.


Spotted Gum Decking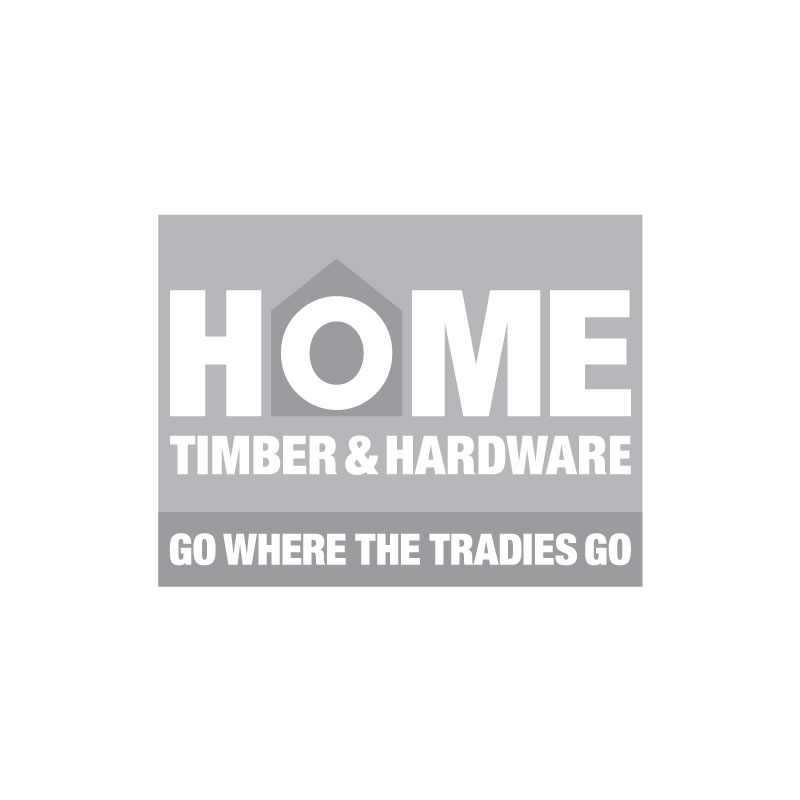 Australian hardwood with remarkable strength and diversity in colour makes for an interesting, durable and very hardwearing deck.
Colour: varies from light yellows and greens, through to mid browns and wild reds.


Treated Pine Decking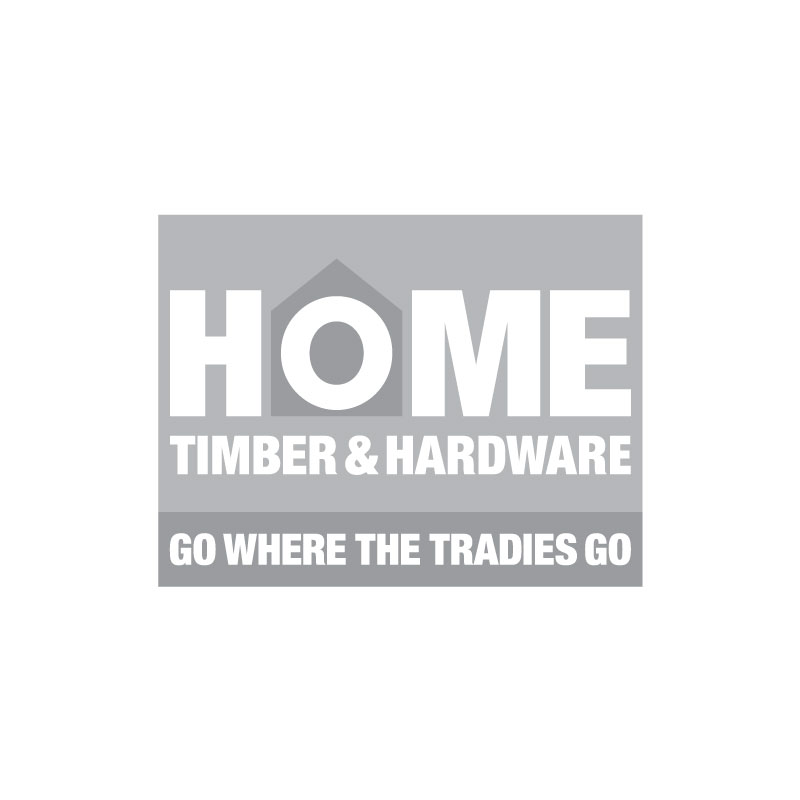 Treated to protect against termite and fungal attack. It is very durable, cost-effective and perfect for load-bearing situations. Kiln-dried and seasoned, it delivers consistent sizing and dimensional stability.
Colour: Light Straw colour.


Terrain


Composite core surrounded with a protective polymer shell, results in exceptional resistance to stains, mildew scratches, and fading. Terrain comes with 25-year fade-and-stain and 25-year limited warranties
Colours: Terrain Silver Maple or Terrain Brown Oak.


ModWood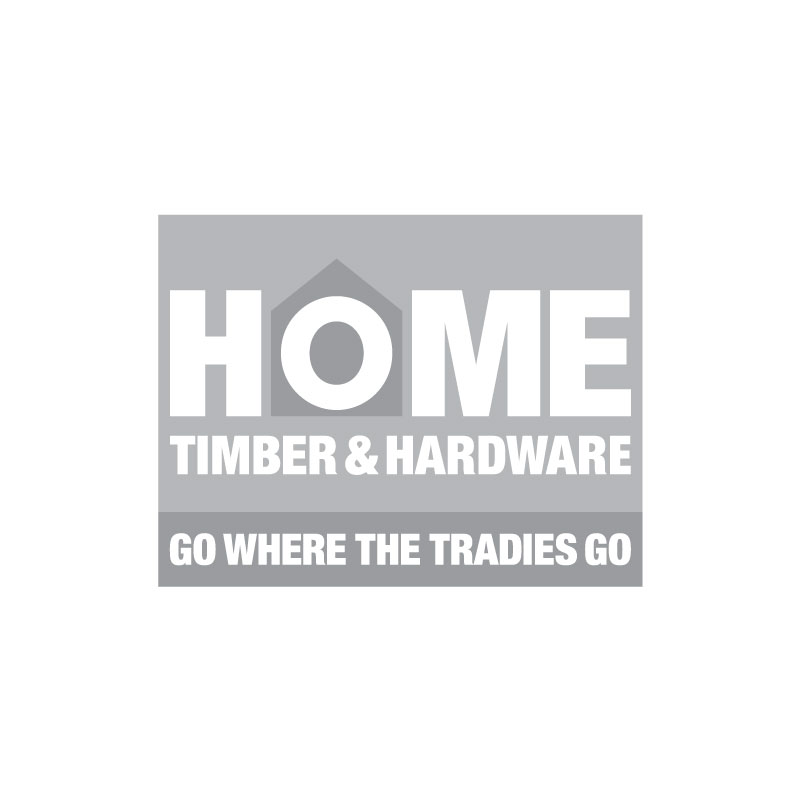 Environmentally friendly composite containing over 90% recycled/reclaimed material. Won't warp, split or splinter, fade or twist, whilst being resistant to termites and insects.
Colour: Sahara, Black Bean, Jarrah, Silver Gum. Smooth or brushed finish.


HardieDeck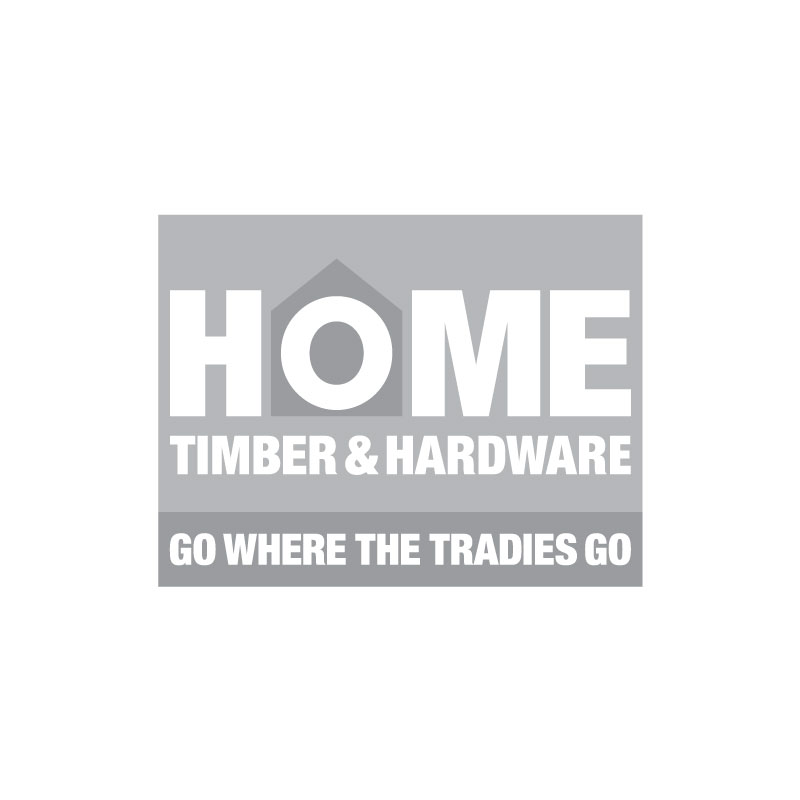 Modern and durable alternative to timber. Durable and won't rot or splinter. Resists termites.
Colour: can be stained or painted almost any colour. 


We stock the best quality materials
HardieDeck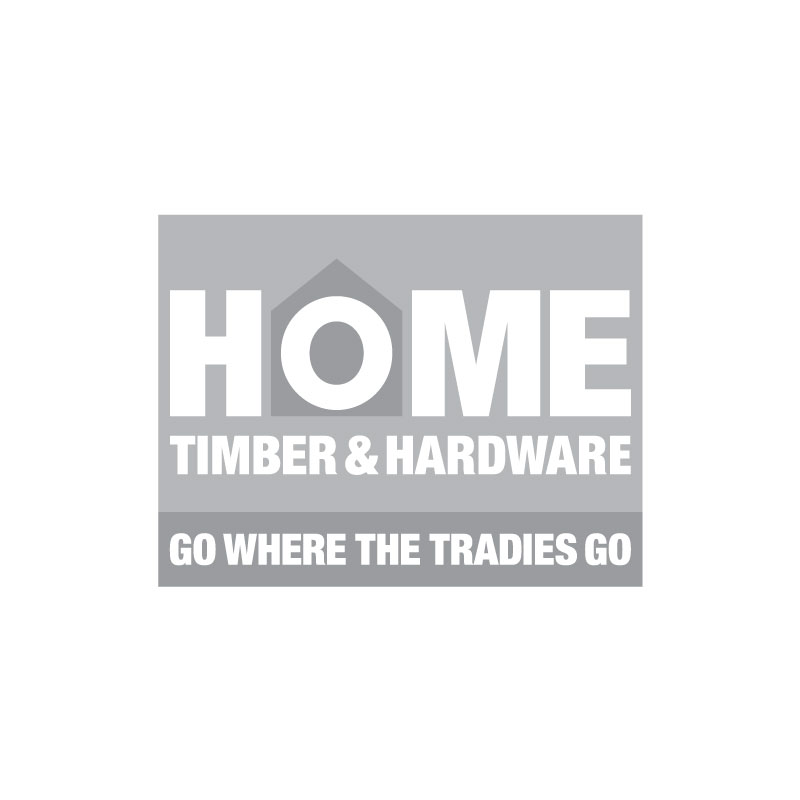 A durable deck that won't rot or splinter and resists termites. Click here to learn more about HardieDeck.



Boral Deck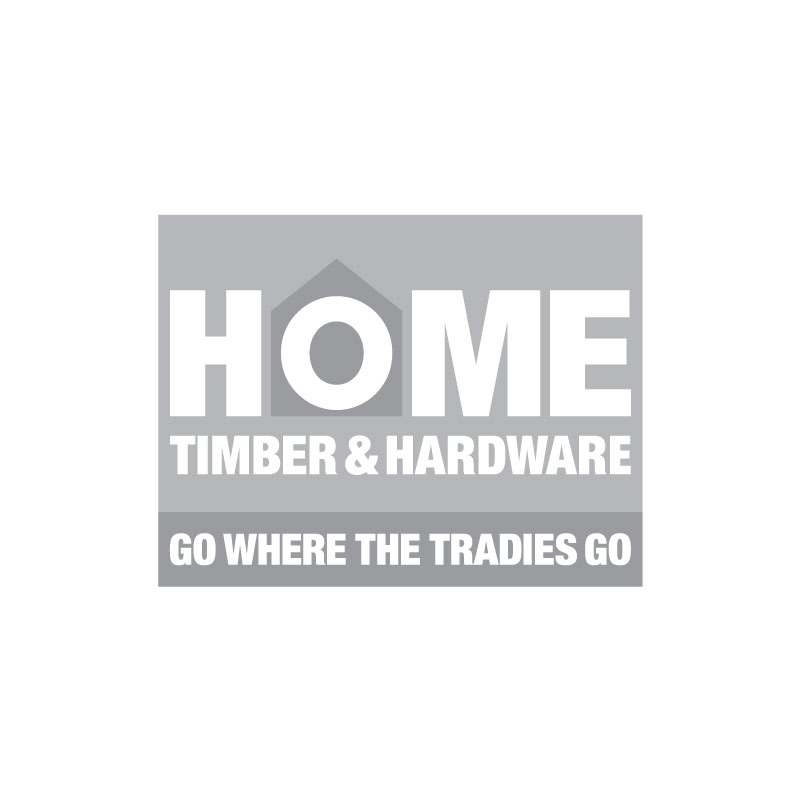 Boral Australian hardwood decking can be used to complement internal flooring and form a natural flow from indoors to outdoors. Sourced from Australian Forestry Standard certified forestry and other sustainably managed and legal sources, a Boral deck will enhance any outdoor location with the natural beauty of Australian hardwood timbers.



ITI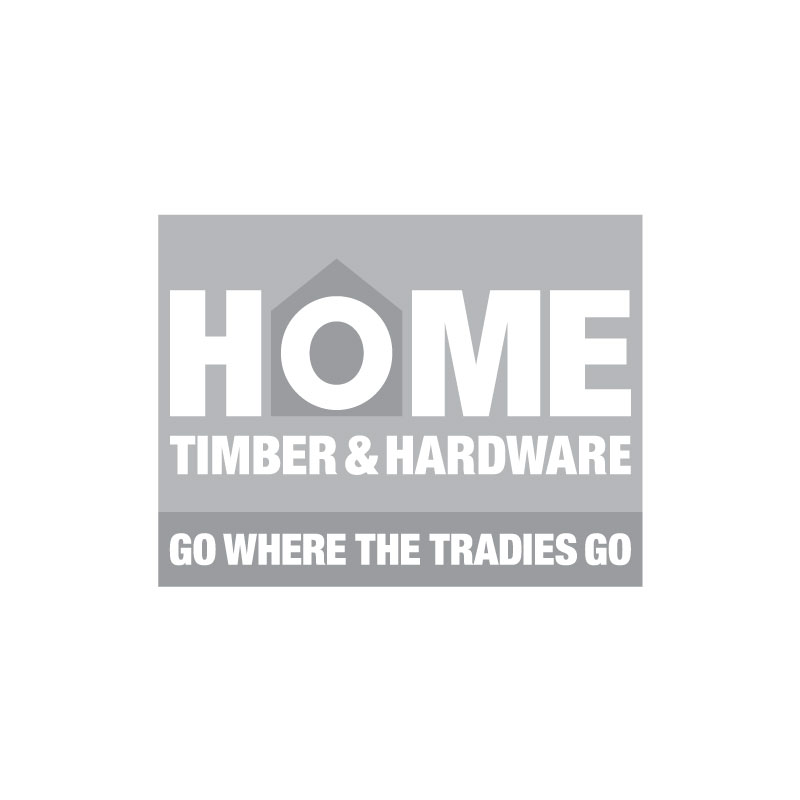 ITI is Australia's largest wholesale distributor and stocks the widest range of structural and decorative timbers. Over the years ITI has developed timber solutions to resolve industry problems constantly searching for new ways to develop fit for purpose products, including industry leading brands such as Design Pine, Ezitrim Plus and ModWood.



Build your own deck