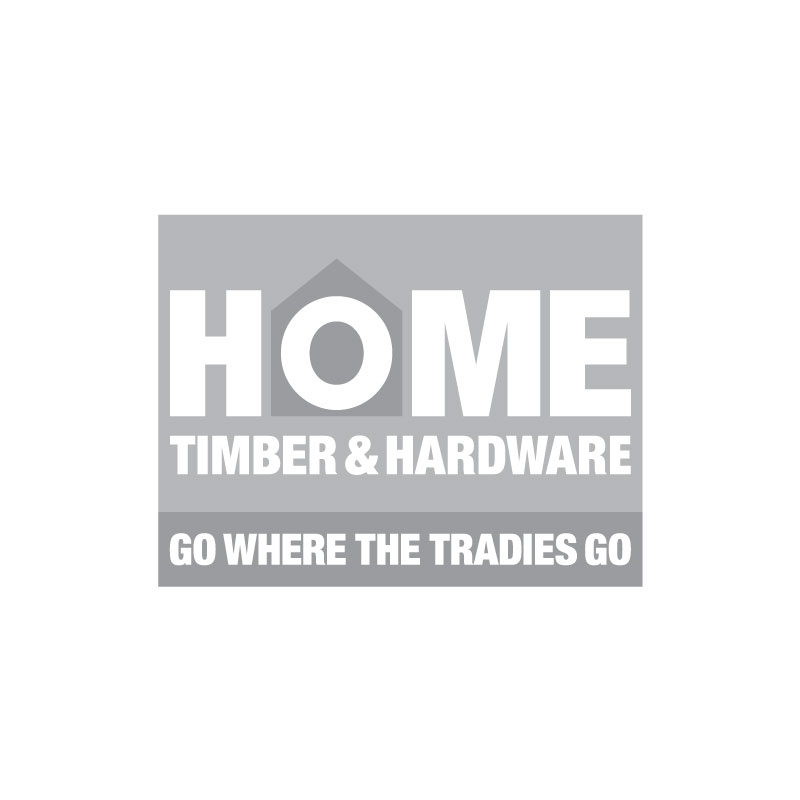 We Deliver
Delivered in full
and on time
Find the Home Timber & Hardware store
nearest to your job and we'll deliver right to you.
Find your nearest store
Merbau Decking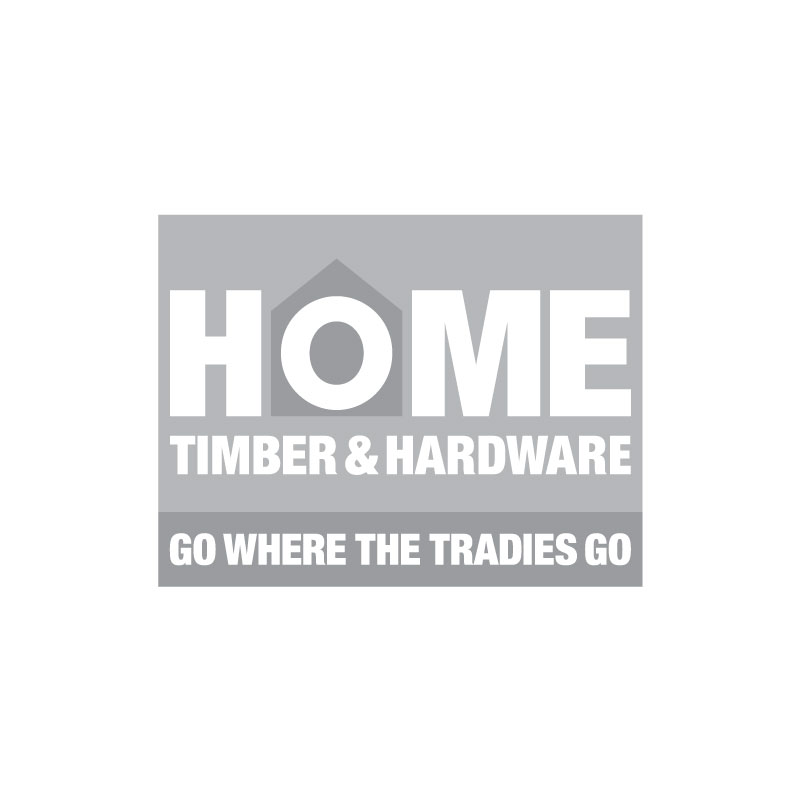 Extremely durable, well wearing and very cost effective making it one of the more popular decking material choices. Naturally termite resistant.
Colour: Red blondes to deep red -browns.


Blackbutt Decking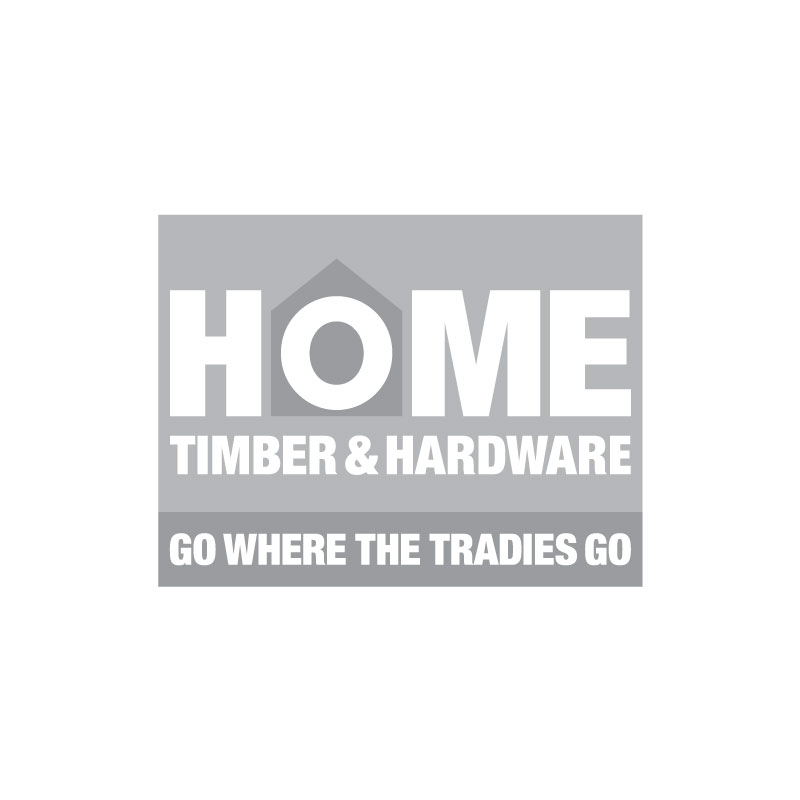 Australian hardwood, naturally resistant to fire, making it ideal for bush-fire prone areas.
Colour: Consistent colouring between honey brown to lighter cream.


Spotted Gum Decking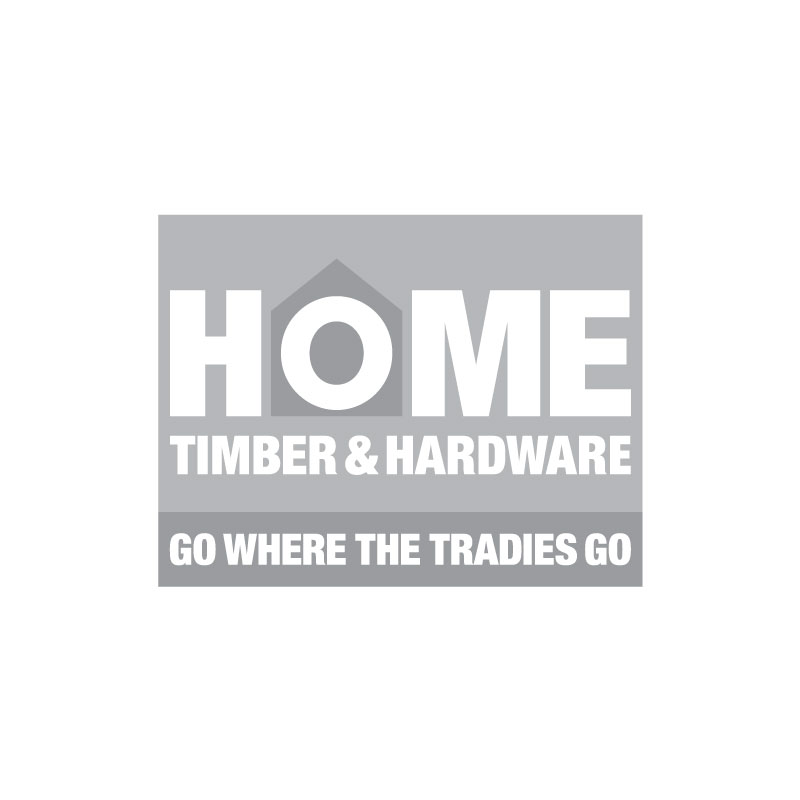 Australian hardwood with remarkable strength and diversity in colour makes for an interesting, durable and very hardwearing deck.
Colour: varies from light yellows and greens, through to mid browns and wild reds.


Treated Pine Decking
Treated to protect against termite and fungal attack. It is very durable, cost-effective and perfect for load-bearing situations. Kiln-dried and seasoned, it delivers consistent sizing and dimensional stability.
Colour: Light Straw colour.


Forest Reds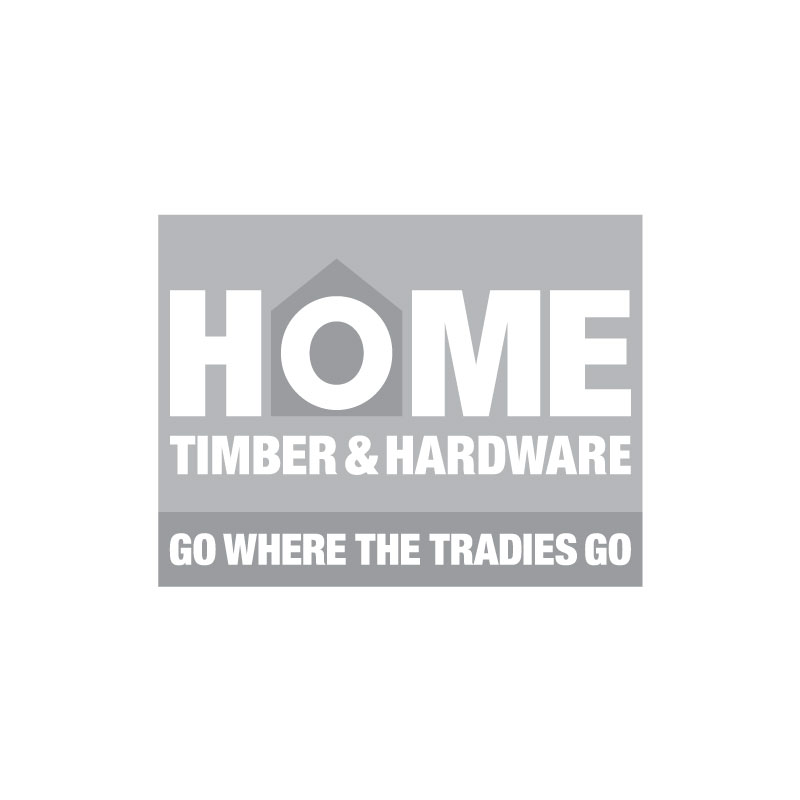 Hardwood reds timber decking comes in both Forest Reds and River Reds. The pale pinks and rich reds are the perfect way to enhance any commercial or retail property. Forest Reds is a blend of medium to large hardwoods harvested from the coastal regions. Timber colour ranging from pale pinks to deep rich reds.


ModWood
Environmentally friendly composite containing over 90% recycled/reclaimed material. Won't warp, split or splinter, fade or twist, whilst being resistant to termites and insects.
Colour: Sahara, Black Bean, Jarrah, Silver Gum. Smooth or brushed finish.


HardieDeck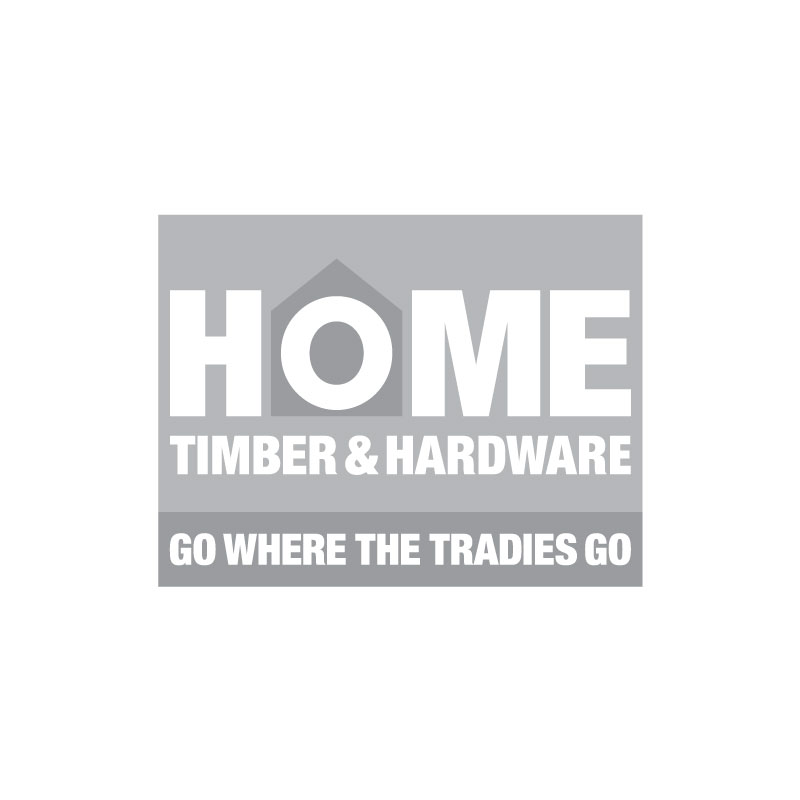 Modern and durable alternative to timber. Durable and won't rot or splinter. Resists termites.
Colour: can be stained or painted almost any colour. 


Grey Ironbark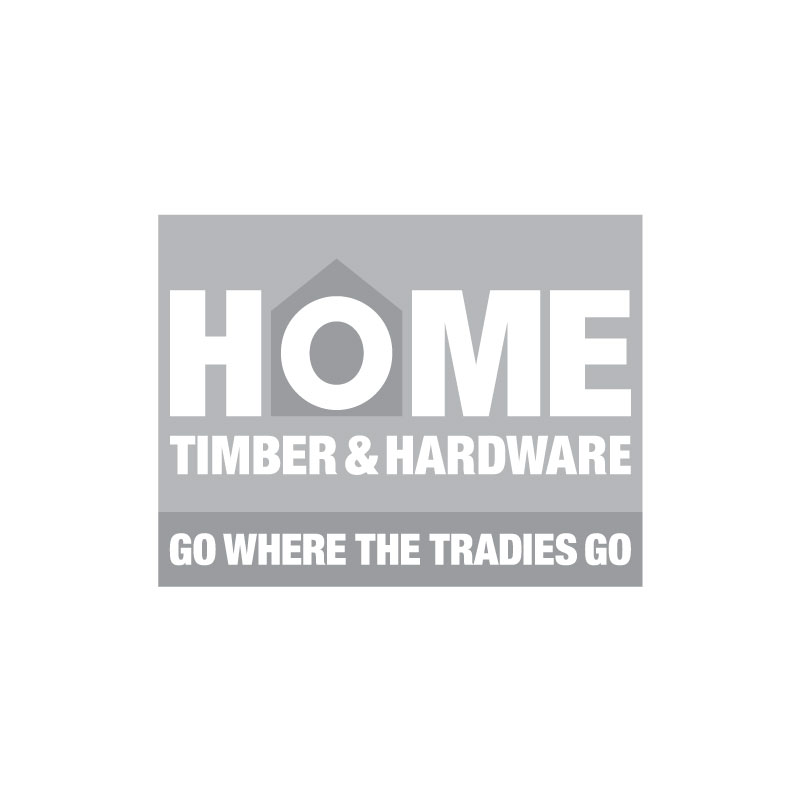 Grey Iron Bark is light grey brown to deep chocolate brown in colour, and is a very dense and hardwearing decking material.


Jarrah
Jarrah is deep red in colour with the occasional pale sapwood board, it is a dense hardwood and another perfect decking material.


All Purpose Decking Screw
Zenith Decking Screws are specifically designed to manage expansion and contraction of decking boards and offer excellent strength and superior resistance to corrosion; available in 8g and 10g.
XL Head Decking Screw
Ideal for wide board decking applications, Buildex® XL Head Decking Screws with XL reinforced head are specifically designed for fixing decking boards to timber floor joists for a flush finish; available in 12g.
Quickshot Decking Screw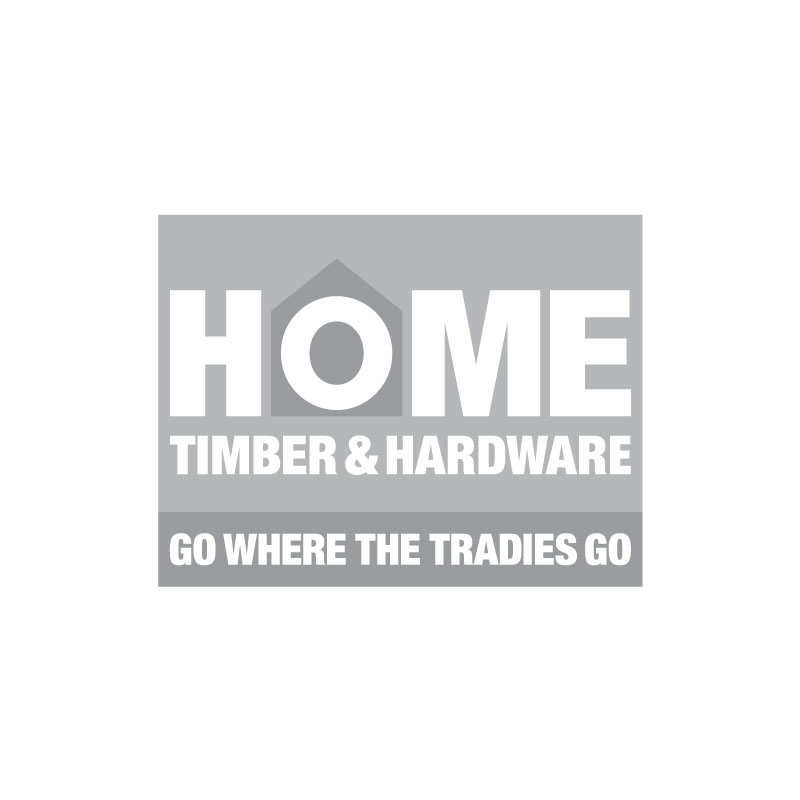 Zenith Quick Shot self-drilling, stainless steel decking screws save you time and energy in long repetitive application with no pre-drilling or pre-countersinking required; available in 12g.
Dec-King Steel Joist Screws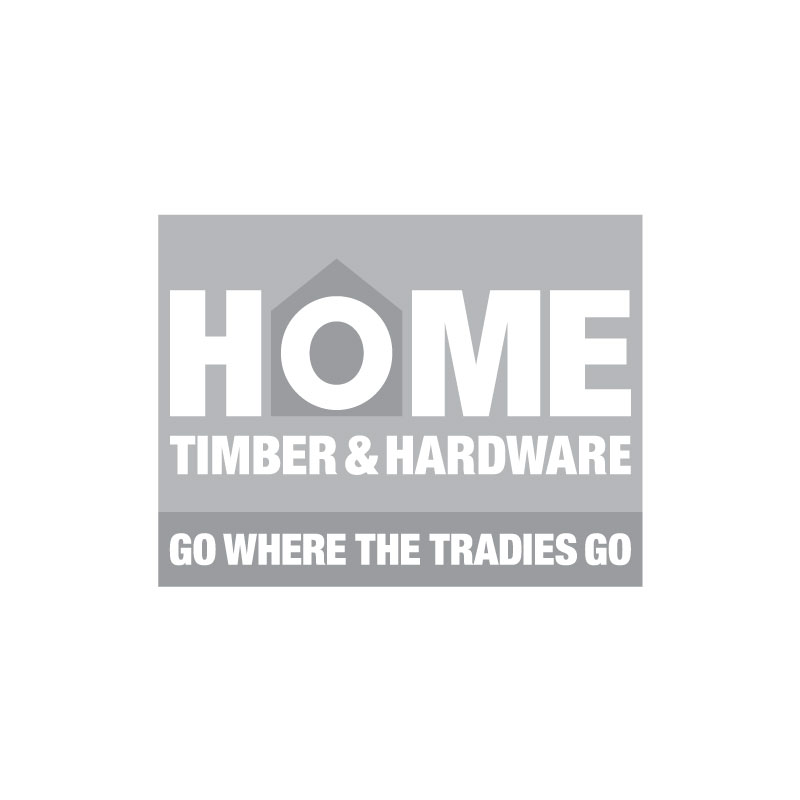 Buildex® Dec-King Steel Joist Screws fasten timber decking to steel joists with no need to pre-drill or countersink to reduce installation time; available in 10g.
Hidden Decking System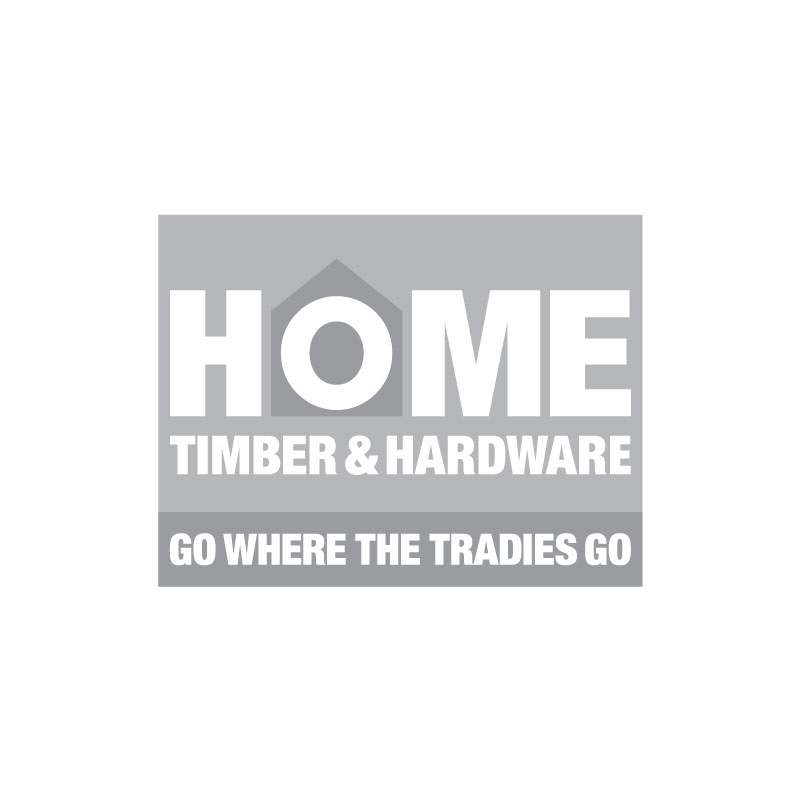 The CAMO Hidden Deck Fastening System allows construction of a beautiful, fastener-free deck surface; available in 7g.
Treated Pine Decking Screw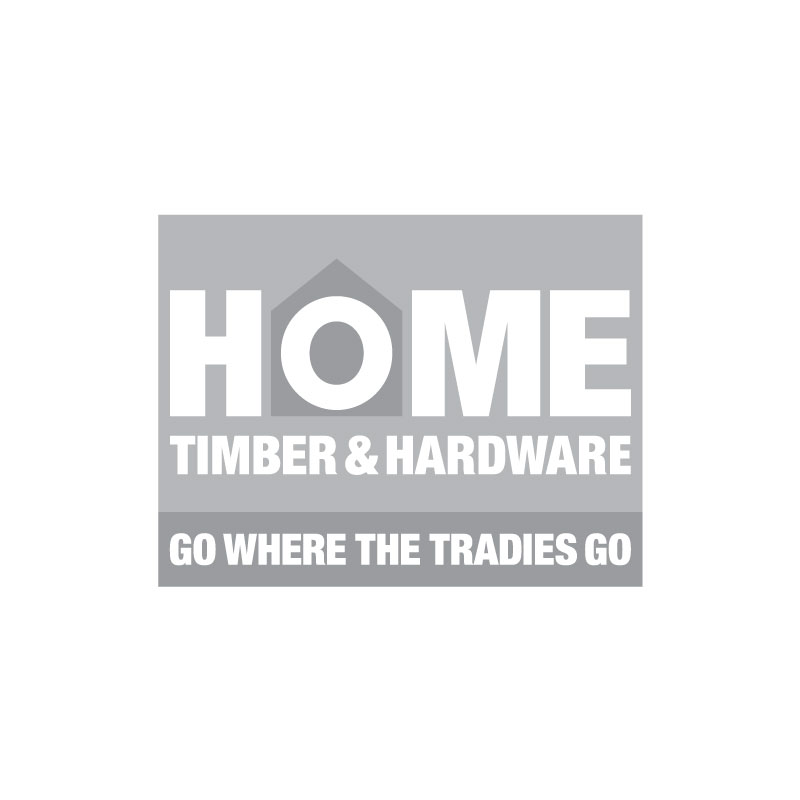 Buildex® self-drilling screws are of a superior trade quality with Climacoat® protection for high corrosion resistance in treated pine; available in 10g.
DekCradle™
For decking over solid surfaces, DekCradle™ is made from reclaimed rubber or recycled rubber shred with a 50 year warranty. DekCradle™ sits directly on the membrane with no adhesive or fastener between cradle and the membrane.
PRO-50 Concrete Mix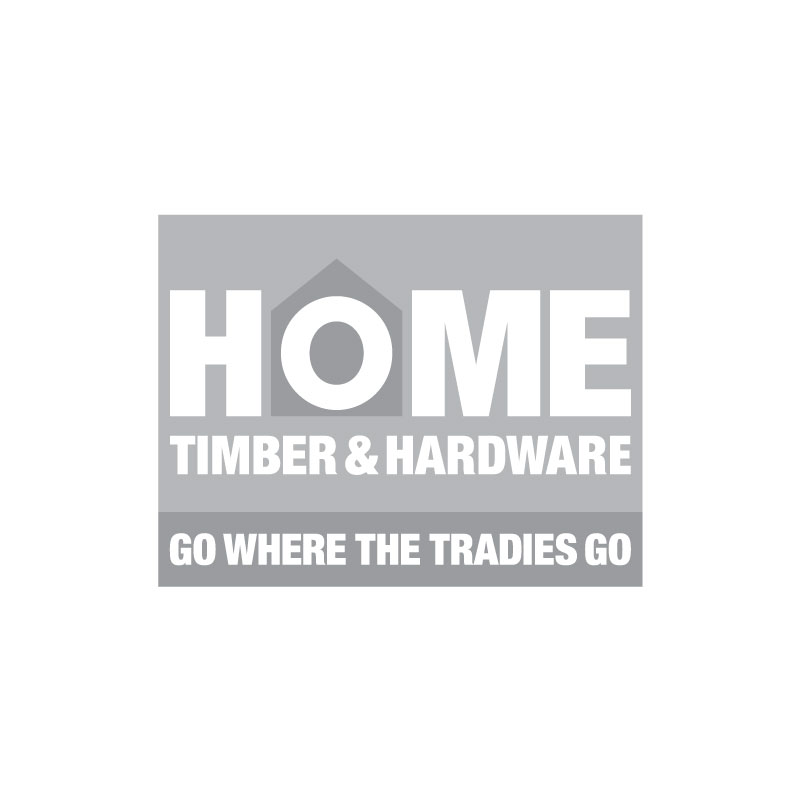 Cement Australia Extra Strength Pro-50 Concrete Mix is a multi-purpose concrete mix designed for use in more demanding projects where high strength is important.
We stock the best quality materials
James Hardie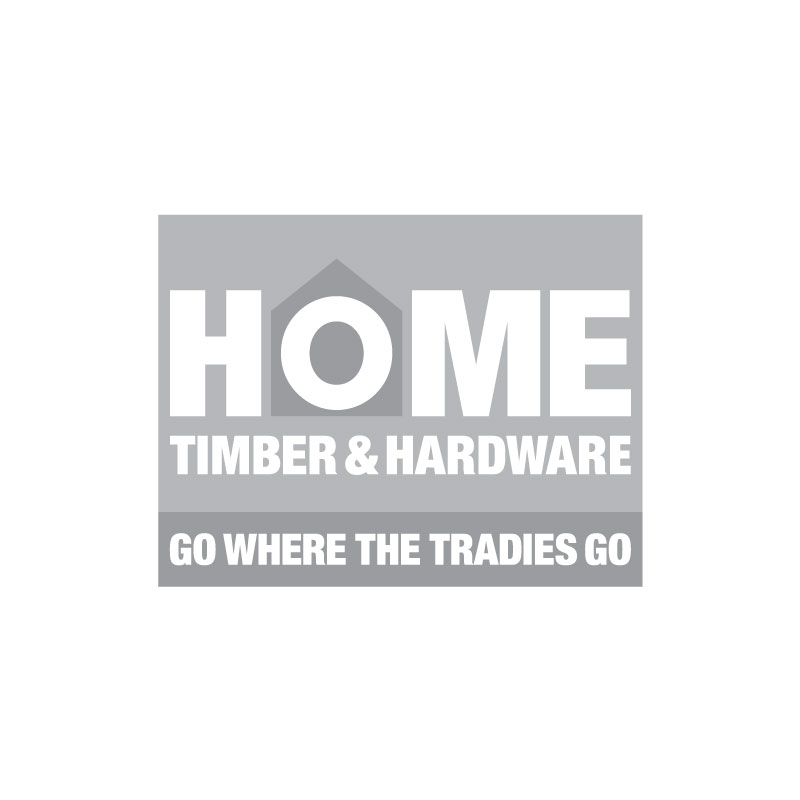 HardieDeck by James Hardie is a durable deck that won't rot or splinter and resists termites. Click here to learn more about HardieDeck.



Boral Deck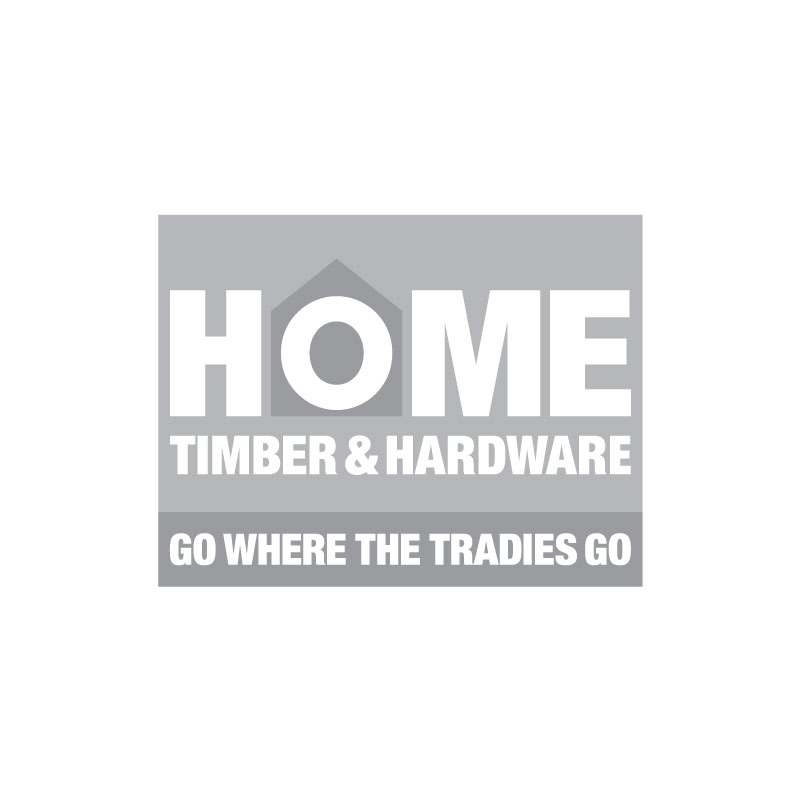 Boral Australian hardwood decking can be used to complement internal flooring and form a natural flow from indoors to outdoors. Sourced from Australian Forestry Standard certified forestry and other sustainably managed and legal sources, a Boral deck will enhance any outdoor location with the natural beauty of Australian hardwood timbers.



ITI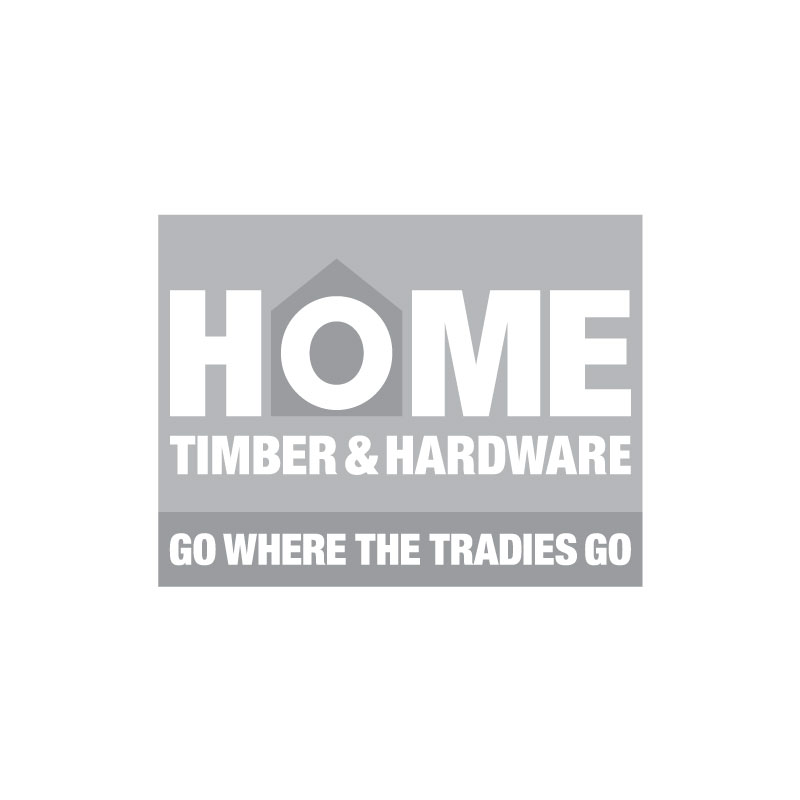 ITI is Australia's largest wholesale distributor and stocks the widest range of structural and decorative timbers. Over the years ITI has developed timber solutions to resolve industry problems constantly searching for new ways to develop fit for purpose products, including industry leading brands such as Design Pine, Ezitrim Plus and ModWood.



Trade
Get a quote

Start the job right with a quote from
your local Home Timber & Hardware Store
Get a quote online now
We Deliver
Delivered in full
and on time
Find the Home Timber & Hardware store
nearest to your job and we'll deliver right to you.
Find your nearest store
Build your own deck