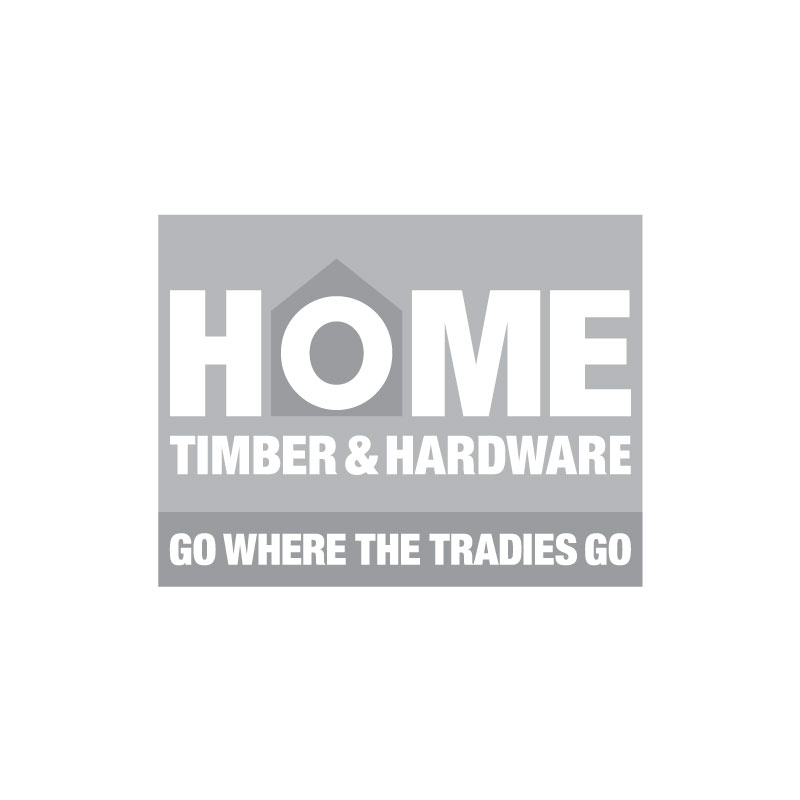 The Home Timber & Hardware Tradie Tipping Competition is back for 2017.
Separate competitions for AFL and NRL Home & Away seasons
$5000 prize for the top tipster in each code.
$50 HTH Gift Card weekly prize for top tipsters in each code.
Select your local store.
Competition is open to all customers.
Round 1 starts (NRL) – Thursday 2 March
Round 1 starts (AFL) – Thursday 23 March
Registration is free and easy!