Rusty and Sandy became the representatives for Home Timber & Hardware when the group was formed from the amalgamation of Homestead and Homesaver Hardware groups in March 1993. Home Timber & Hardware immediately saw their undeniable potential as the loveable rogues that they are and they were recruited on the spot to become the face of the brand.
Over the years, Rusty and Sandy have had an array of merchandise produced in their honour with hundreds of thousands of them being sold and given away by Home Timber & Hardware stores over the years. You'll see them in our catalogues, online and in our TV commercials...in fact you might even catch life-size versions of them at one of our store openings or events.
The dogs are universally loved by adults and kids alike and that's why they continue to play a leading role in the Home brand today.
THE TRADIE DOG
He´s a trade dog who grew up in the country. He's the consummate professional in all things DIY. There is not a tool or technique with which he is not familiar. If it´s changing a tap washer or knocking up a new pergola he's got it covered. From a hinge for a door to a compound mitre saw, Rusty knows the proper way to use it, maintain it and all the safety tips.
He´s in his element shooting the breeze with the staff at his local Home Timber & Hardware store who, like Rusty, love to talk timber and tools. Like a good friend, there's nothing Rusty likes more than passing on that info to anyone who needs a hand, including his best mate Sandy.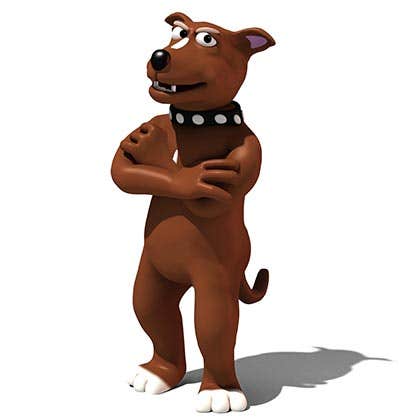 THE ´DO IT YOURSELF´ DOG
He´s your suburban dog, who is a self confessed DIY tragic. Once as handy as an ashtray on a motorbike, thanks to years of giving it a go and endless advice from Rusty and the team at his local Home Timber & Hardware store, he can now hold his own and tackle all the hard projects himself.
While Sandy would sometimes much prefer to get Rusty to do all his DIY projects and handyman jobs, when he's not always that flush with funds or there is that little job that the missus wants done that just can´t wait, he'll gladly put on his workpants and toolbelt and visit his local Home store for some expert advice and give it a go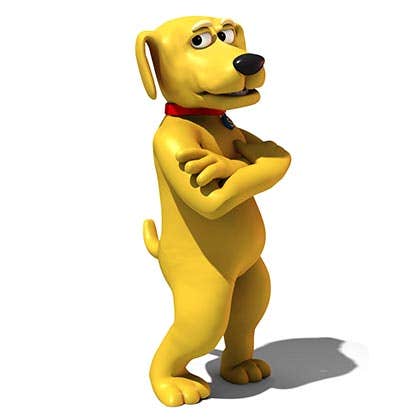 GET YOUR RUSTY AND SANDY SMS TONE
Whether you're a trade dog or a suburban D.I.Y. dog, you'll only stop chasing the cats or chewing on a boot if you get that special whistle. Why not give your phone that special whistle so you'll know everytime you get a text.
DOWNLOAD RUSTY AND SANDY COLOURING SHEETS!
Give Rusty and Sandy a makeover! Simply choose the image you like, click to download and print one of these great colouring-in activities.
Rusty's Surprise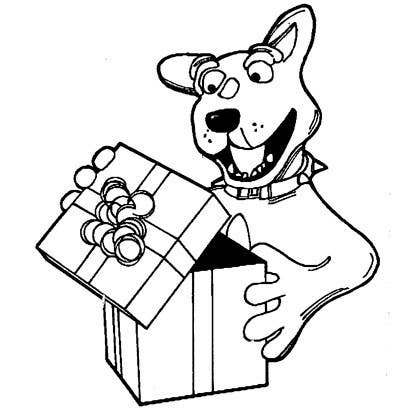 What surprise present has Rusty received?
Rusty and Sandy's Birthday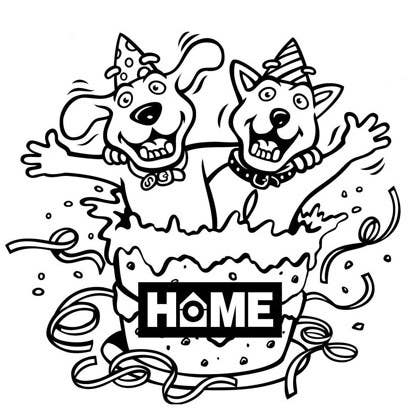 Celebrate Rusty and Sandy's birthday!
Rusty!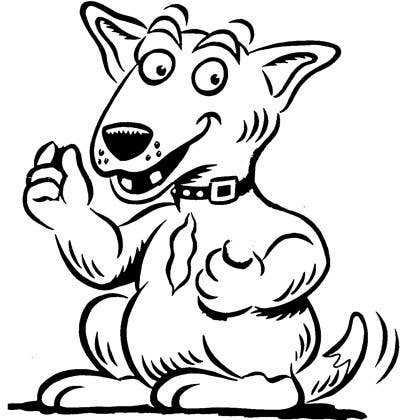 Rusty know's when he sits he'll get a great treat!
Builder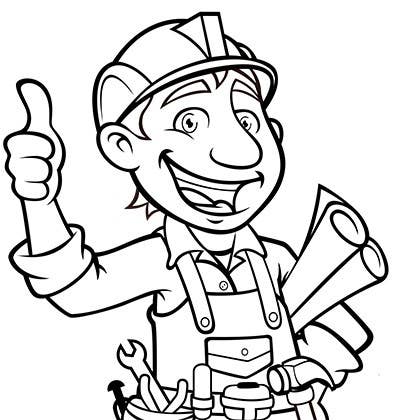 Plumber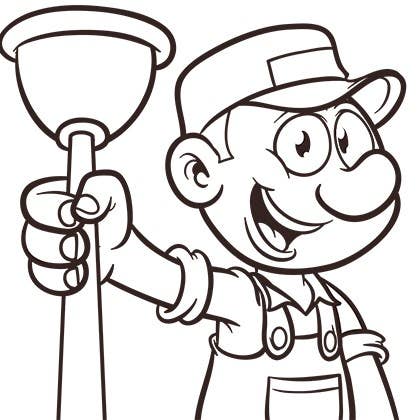 Brickie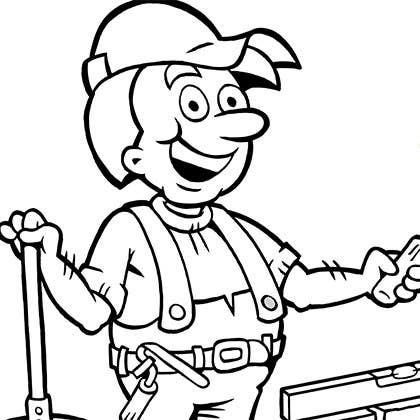 DOWNLOAD RUSTY AND SANDY WALLPAPERS!