Featured Brands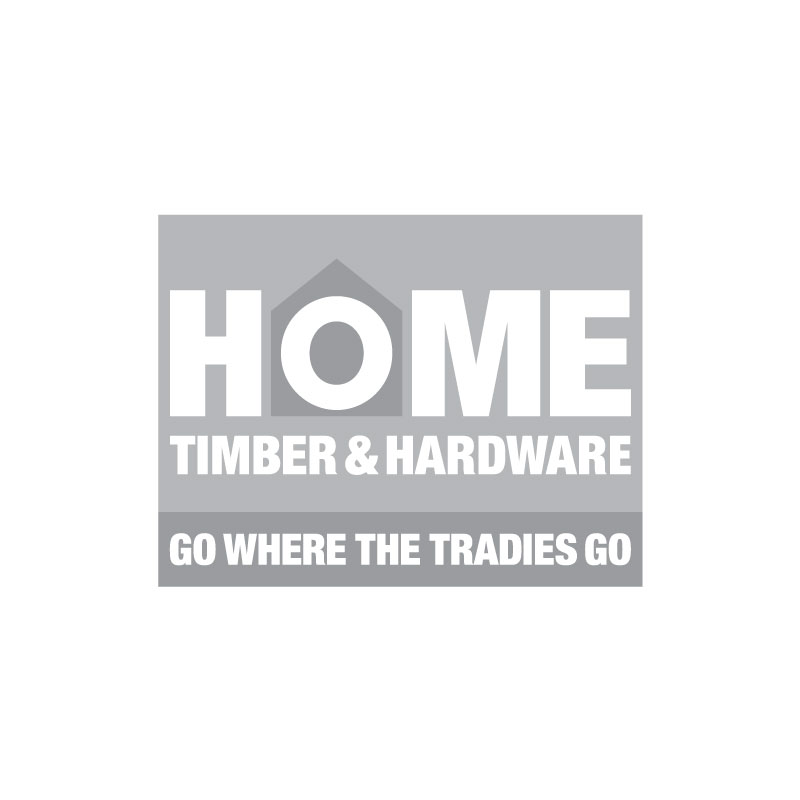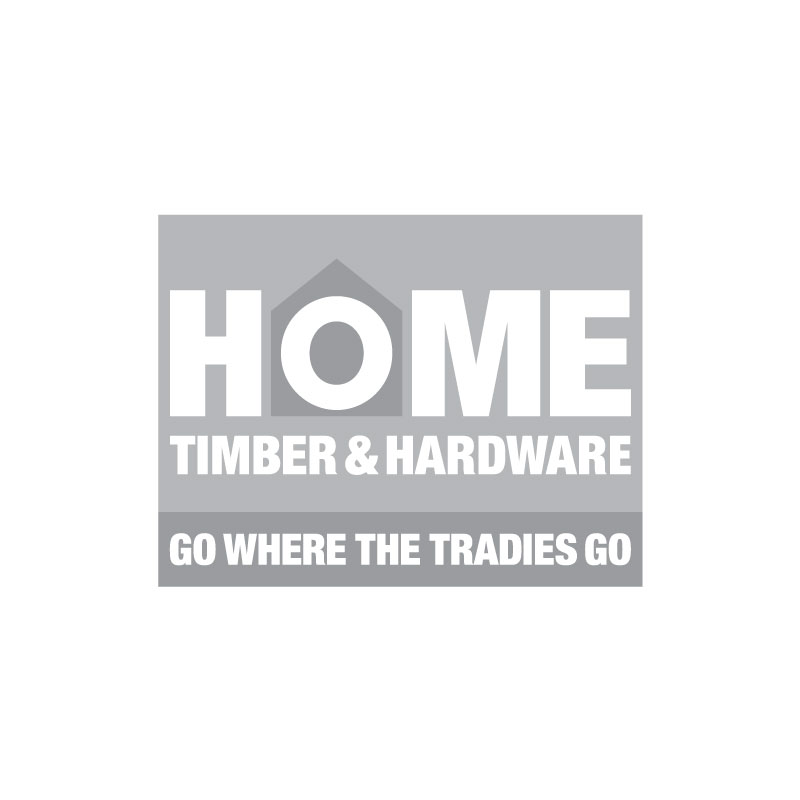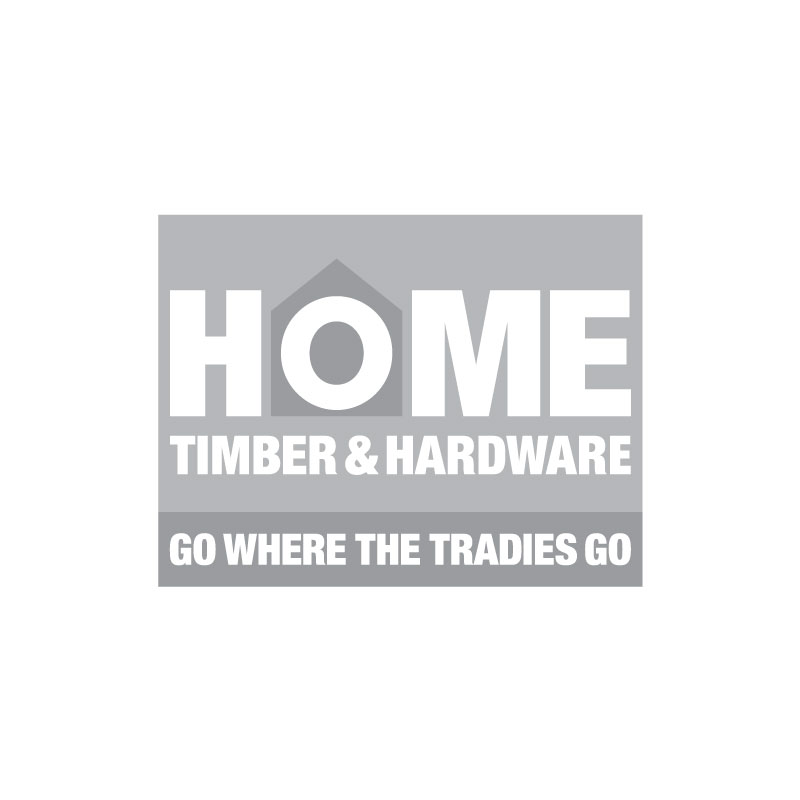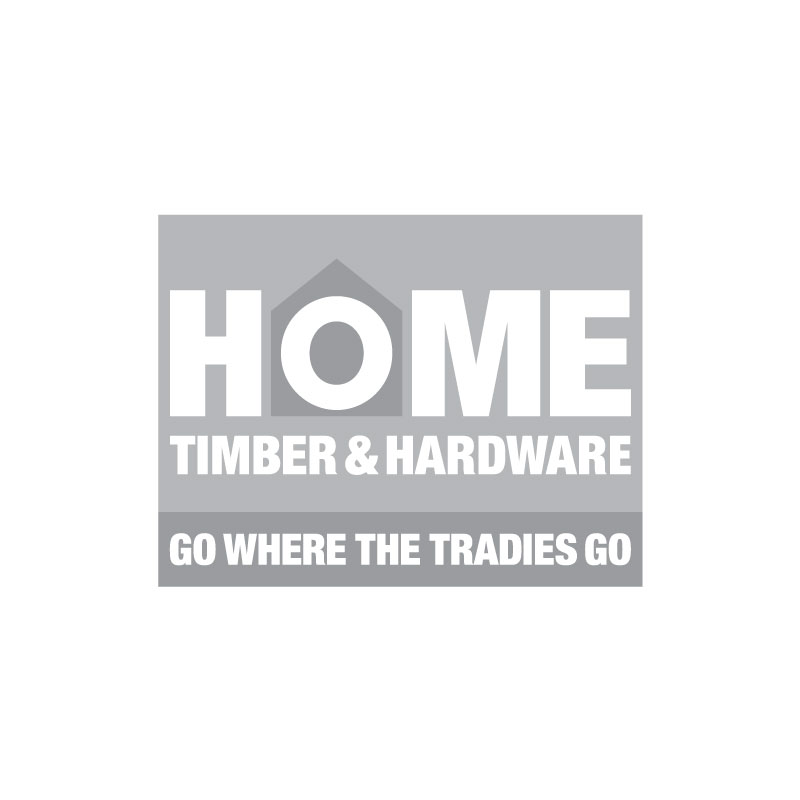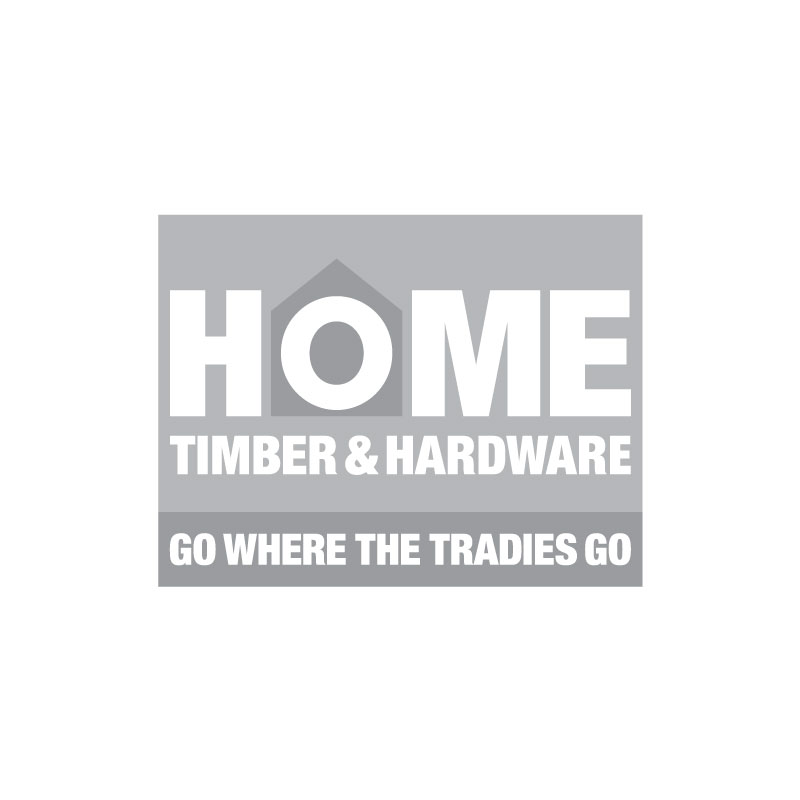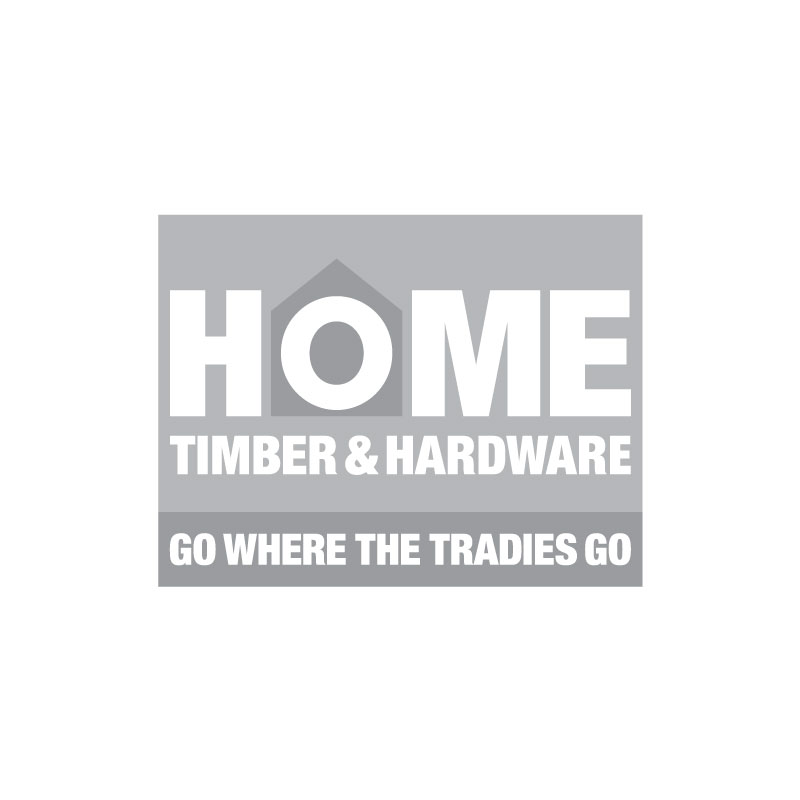 Interior Design
There are different methods of hanging picture frames onto either brick or plasterboard.
Home Improvement
Here you'll find step-by-step instructions to assist you in putting your kitchen together, as well as some additional tips and tricks, direct from our kitchen experts.
Outdoor Projects
Everybody deserves a good solid roof over their head to keep out the elements.
LOCK IT, FASTEN IT, OR JUST FIX IT