Smart home products
You'll open up your life to convenience, entertainment, security and savings with our range of smart home products that are compatible with Google, Apple and Alexa. Take a look and find your new favourite smart home products at Home Hardware. We can help you find the right solution to make your home smarter and more connected.
Shop online and In-Store for smart home products
If you've got any questions about getting the right gear for your next project, don't hesitate to get in touch – the team here at Home Hardware is always eager to help. You can also take advantage of our convenient buy now, pay later options. For a quick and convenient pick-up we also offer click-and-collect at each of our Home Hardware locations. To find your nearest store, simply click here.
Connect Only What You Want
Start your Smart Home journey by simply identifying what you'd like to improve around your home. Are you after additional security? Automation of simple tasks? Efficiencies around the home?
Build Out Your Home Zone
Your Smart Home can assist the management of the zones around your home. Improve energy management, security or home communication across your home, zone-by-zone.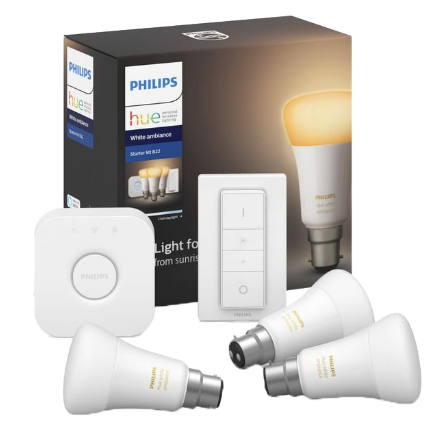 Lighting & Electrical
Control your lights from an app to schedule on/off times.
Smart Doorbells
See and talk to who's at your door without opening it.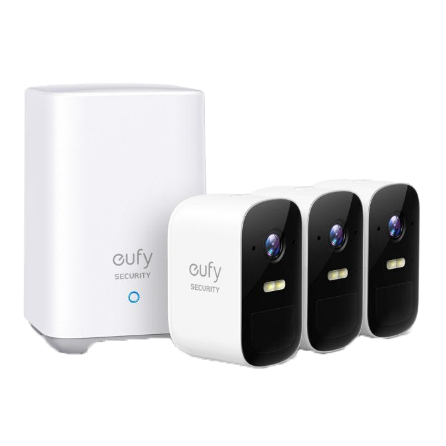 Security Cameras
Record and live stream video to monitor your home from afar.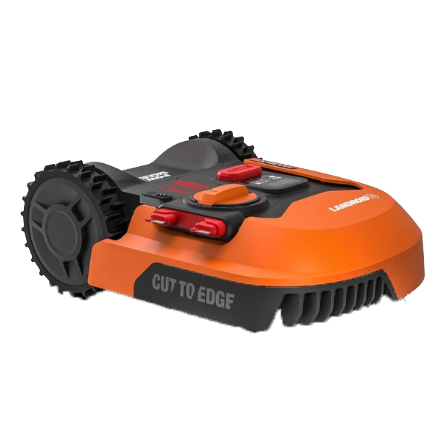 Robotic Mowers
Automate your lawn grass cutting with this smart robotic lawn mower.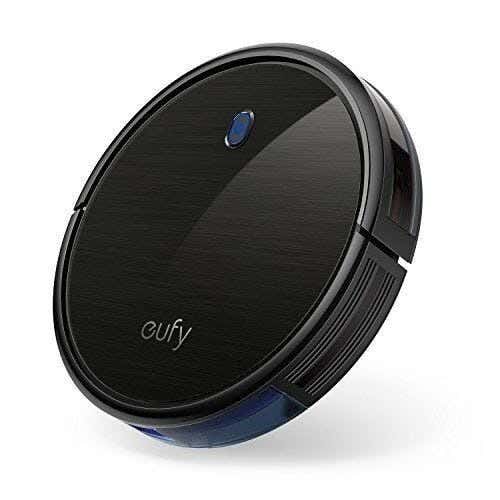 Robotic Vacuums
Have your cleaning automated with Smart Automatic Vacuums.
About Smart Home
Home automation is becoming increasingly popular, and it's easier than ever to find out if a smart home can work for you.