The Neta Garden
Neta garden watering products will keep your garden healthy year round. From Neta No Break Guarantee hoses and fittings to spray guns and wands using UV stabilised plastic and durable metal and sold brass. Designed for Australia's harsh conditions, Neta garden products will protect your garden and help it thrive.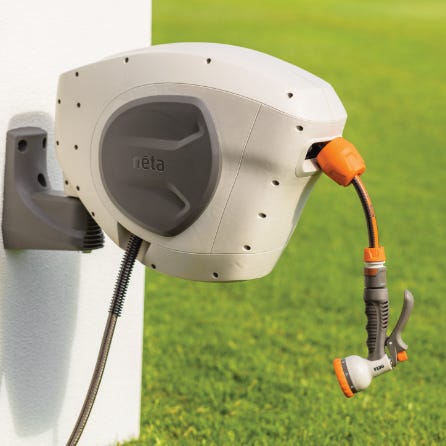 Neta designs and supplies high-quality garden hoses that are lightweight, kink-resistant, soft and flexible - making them easy to use and store.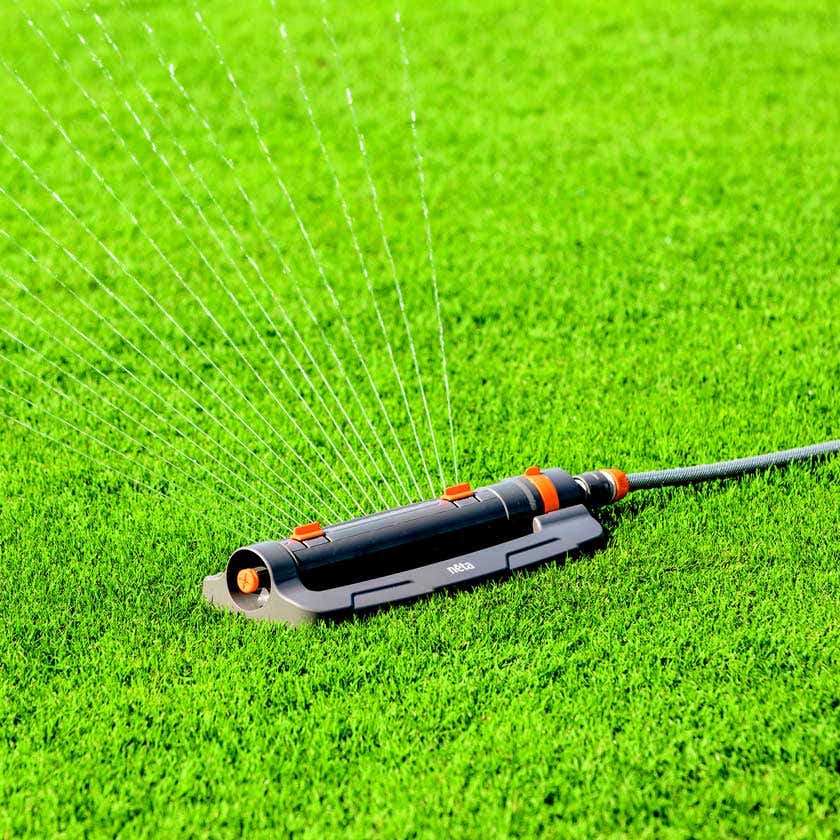 The extensive range of Neta sprinklers will suit every garden application, with uniform coverage for lawns and beds.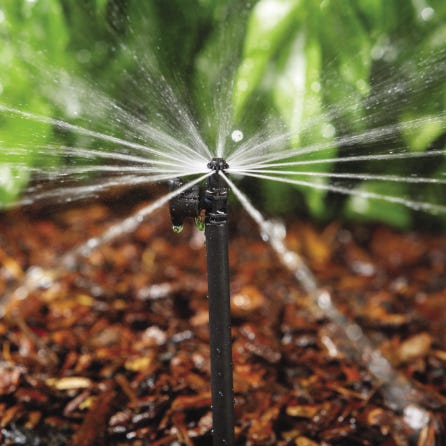 Select from our range of Neta irrigation products includes drip lines, flexi & riser tubes, drippers and sprayers, irrigation fittings and pop-up sprinklers.
Save time and water with a reliable water timer. Great for when you're on holidays.
Home Irrigation Planning
Starting your own home irrigation system is easy with the Neta DIY Irrigation Planner. Follow the three step approach by defining what you want to water, planning out your requirements and selecting the components you'll need.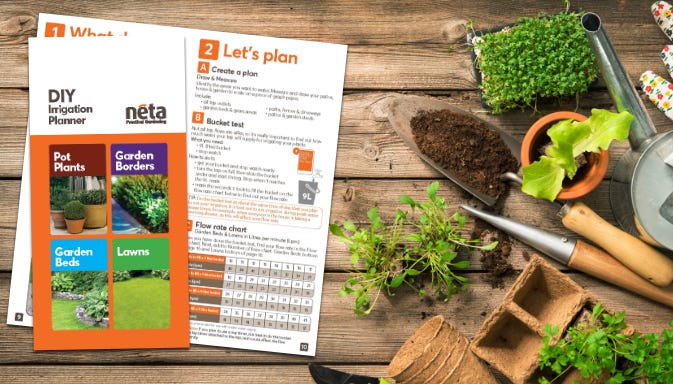 The Neta 2022 Garden Hose Range
Since the 1940's Neta has been synonymous with high quality garden products. Neta hoses are manufactured and tested to an exacting standard. Engineered for improved softness, flexibility and kink resistance, making them easy to use. There is a Neta hose to suit each and every gardener and their garden.
All Neta garden hoses are free of toxins and heavy metals (< 0.1%).
Practical Gardening starts here!
Buy Neta hoses, fittings & irrigation online
Mitre 10 offers a huge range of gardening products from Neta, helping every Australian take care of their lawn, garden or veggie patch. From hose links to irrigation systems, we make it easy to grow the garden you want.
Neta – helping every garden bloom
Since 1947, Neta has been designing, manufacturing and supplying irrigation and mobile watering products for Australian gardens. It all began with simple yet innovative brass hose fittings - the first to be fully designed and manufactured in Australia over 70 years ago.
Today, more than 70 years later, Neta garden products are more popular than ever. We've adapted and evolved our products to fit the needs of the practical modern gardener, including a wide range of high-quality, uniquely-designed garden watering products, irrigation solutions, horticulture trellis clips and cutting tools.
The range includes both metal and plastic spray guns, hose nozzles, jet guns and a variety of wands for use with garden hoses. Our tap timers make it possible for the practical gardener to choose when to water the garden by automatically opening and closing the tap valve. With a large selection of garden hoses, drip irrigation systems and sprinklers, Neta garden products cover the majority of watering tasks.
The latest addition to our Neta garden product offering is a range of horticulture trellis clips along with a full range of durable cutting tools. With the Neta range of Secateurs, Snips, Saws and Telescopic Shears & Loppers, your garden maintenance needs are covered. With ergonomically designed handles and robust cutting power, they are lightweight with soft-grip handles for comfort and ease. Garden maintenance has never been so easy.
We understand the need to create garden products designed to withstand the harsh Australian conditions while simplifying daily watering and garden care tasks. At Neta, we've stood the test of time and are proud to manufacture products that will too.
Browse the Neta range
Mitre 10 offers an extensive selection of products from the Neta range, covering hoses, adaptors, couplings, sprinklers and more, all available with our convenient click and collect service.
Just choose the products you need, purchase them through our online store, and have them sent to one of 300 Mitre 10 locations across the country for collection. Mitre 10 – making it easy to care for your garden.