Trade Quality Products and Advice
Our experienced team of trade professionals have done the hard yards. Whatever job you're tackling, we've probably seen it before. That means we know how to make a tradie's job easy with the right advice and trade grade gear to help you get in, get out and get back on site. Or we can deliver everything you need to site, in full and on time.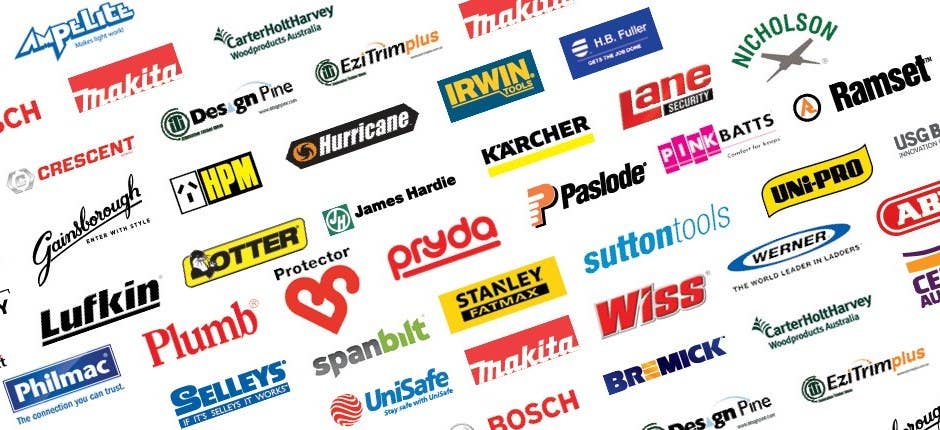 TRADE SERVICE
Contact your local Home Hardware about on-time delivery services to get your materials to the job site with a minimum of fuss. There's nothing more annoying than waiting around for materials to arrive; wastes your time and your money.
TRADE PICK-UP
Take advantage of our convenient pick up facilities to grab your supplies on the way to the job.

Phone your order in and it will be ready for a speedy and efficient pick up.

Quality Materials you can depend on
At Home Hardware, we only stock the very best, trade grade products and gear to get the job done right. And we're more than just hardware, we stock Australia's best quality timber.
Home
Home Hardware has been a cornerstone of the community for years. In fact, we've even helped build it. We're the home of personal service like it used to be.
Timber
With the highest quality timber sourced from across Australia, free from bowing, cupping, diamonding, splitting or twisting, go where the tradies go.
Hardware
We reckon a hardware store should be about hardware, not software. Get the gear, materials and the tools tradies really need to get the job done

HIA (Housing Industry Association)
As Australia's peak residential building, renovation and development industry association, HIA's mission is to promote policies and provide services which enhance members' business practices, products and profitability, consistent with the highest standards of professional and commercial conduct.
HIA is unique. It is the only national industry association for all building professionals, representing the interests of the whole housing industry - from trade contractors, builders and suppliers to product manufacturers.

MBA (Master Builders Australia)
Master Builders is the major Australian building and construction industry association. Its primary role is to promote the viewpoints and interests of the building and construction industry and to provide services to members in a broad range of areas including training, legal services, industrial relations, building codes and standards, industry economics and international relations.