Trade service
Your local Home Timber & Hardware provides an on-time delivery service to get your materials to the job site with a minimum of fuss. There's nothing more annoying than waiting around for materials to arrive; wastes your time and your money.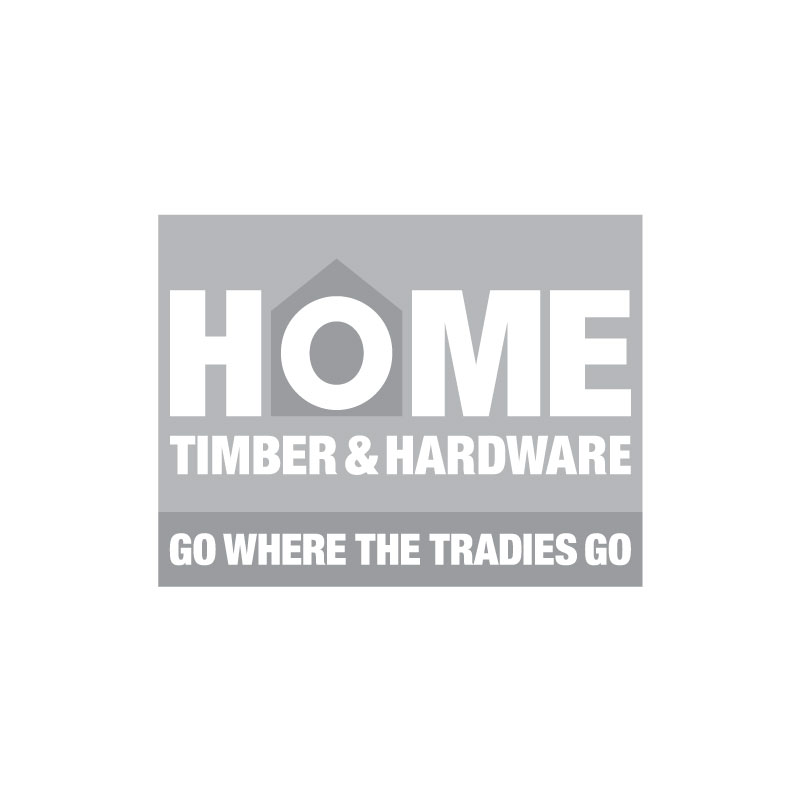 Request a quote online
At Home Timber & Hardware we carry an extensive Trade product range. The experience of dealing with the Trade over many years has allowed us to hold your everyday building material needs.
Request a quote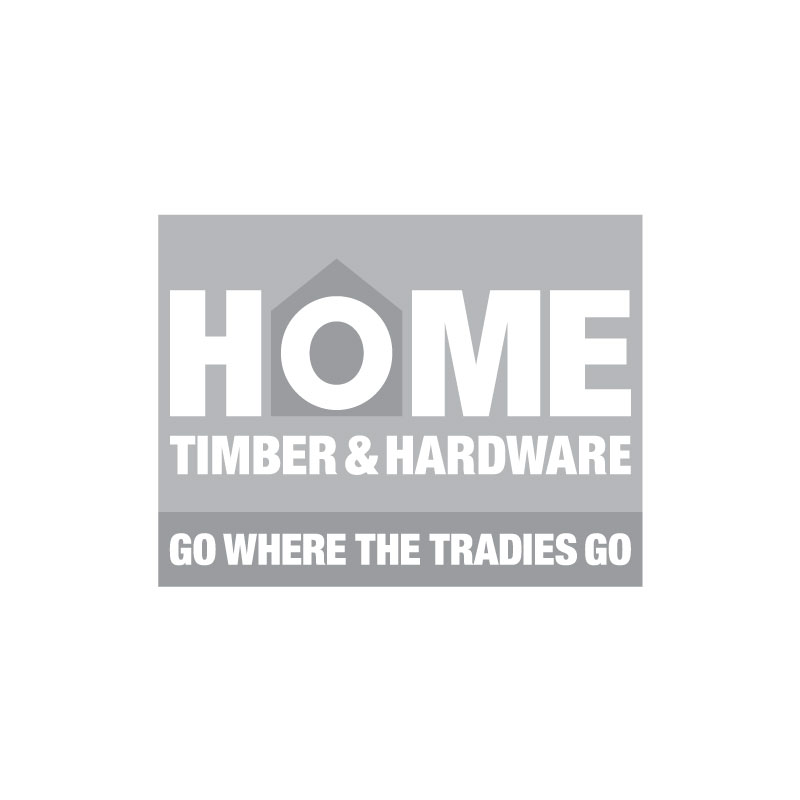 Trade pick-up
Take advantage of our convenient pick up facilities to grab your supplies on the way to the job.

Phone your order in and it will be ready for a speedy and efficient pick up.