A clean and cosy home – it is what everyone wants. But hours of cleaning and tidying? No one wants that. Kärcher devices ensure everything gets done quickly and easily. When it comes to quality and technology, we are the leading brand of cleaning products worldwide. Alfred Kärcher was driven to find new solutions to any challenge. We have maintained that spirit since 1935. We make cleaning around the home and garden easier for our customers, and friendlier for the environment. So, whatever your cleaning task, you can be assured that you're making the right decision when purchasing a Kärcher.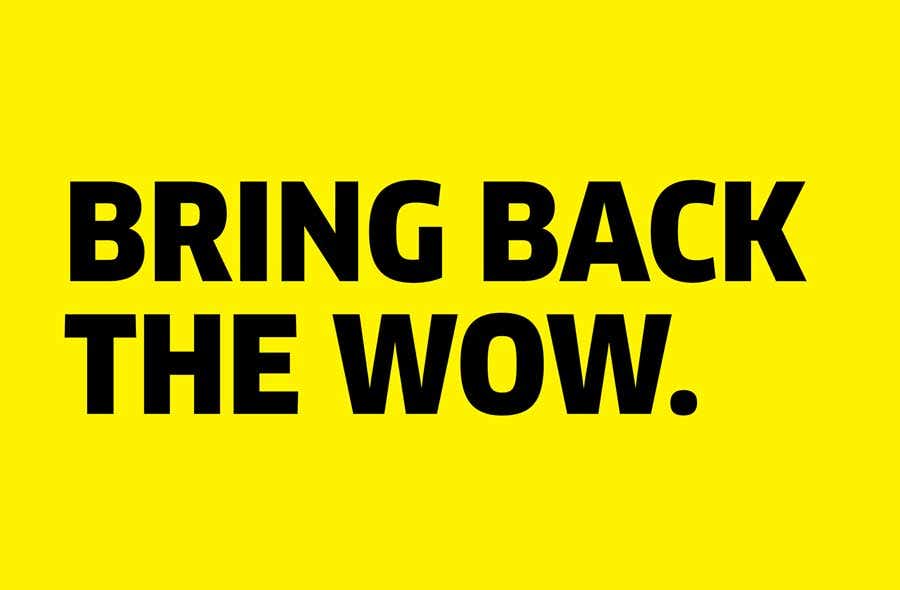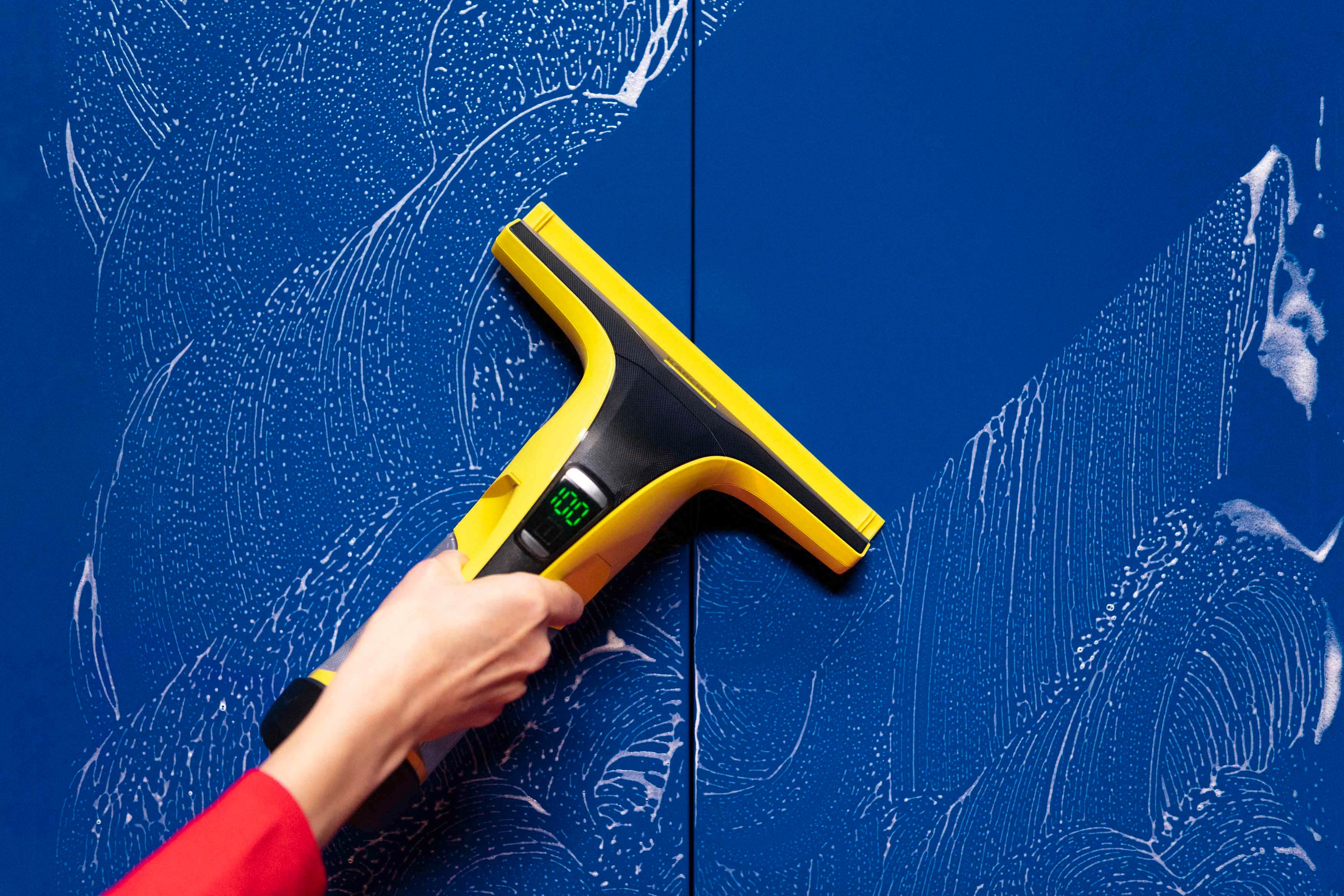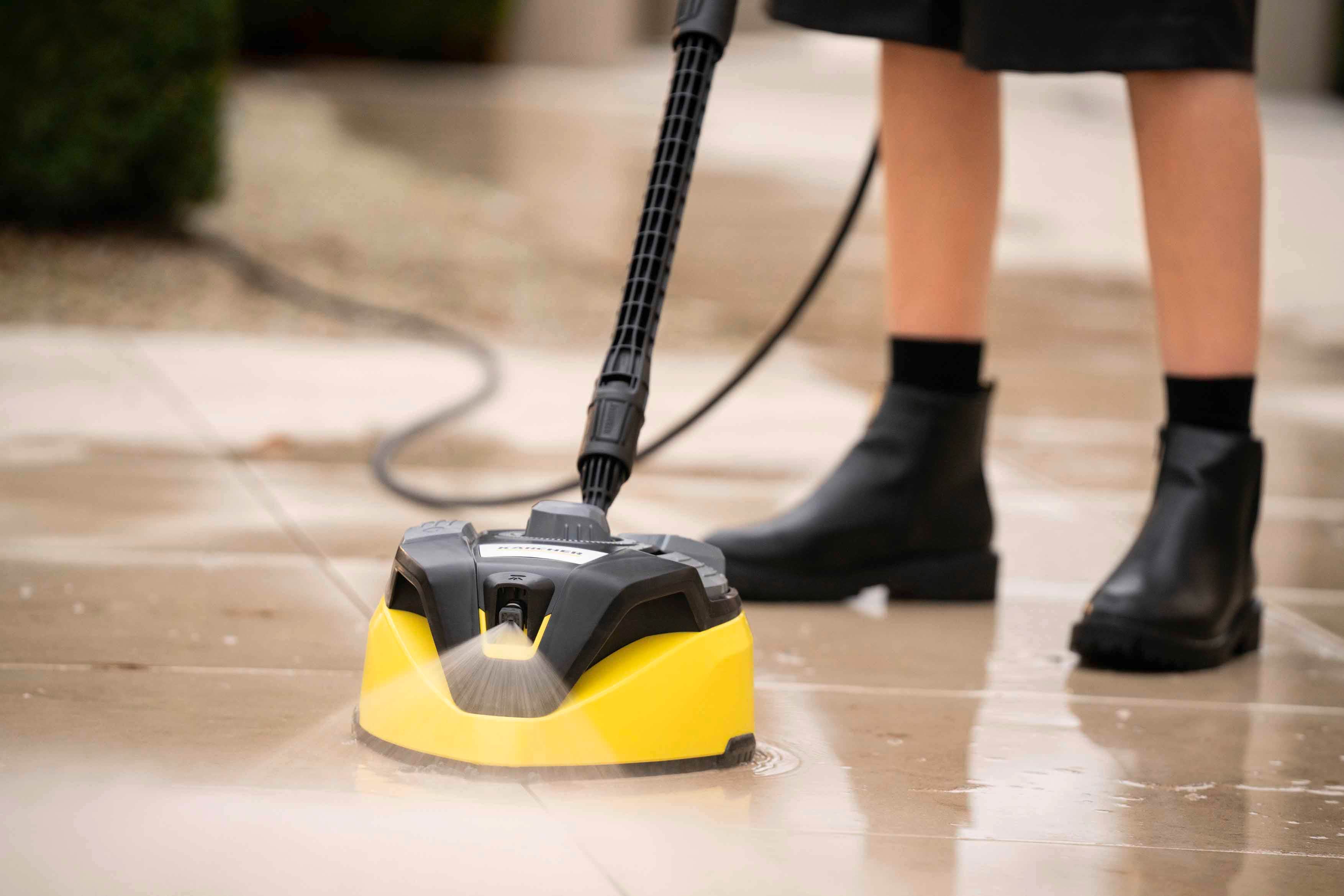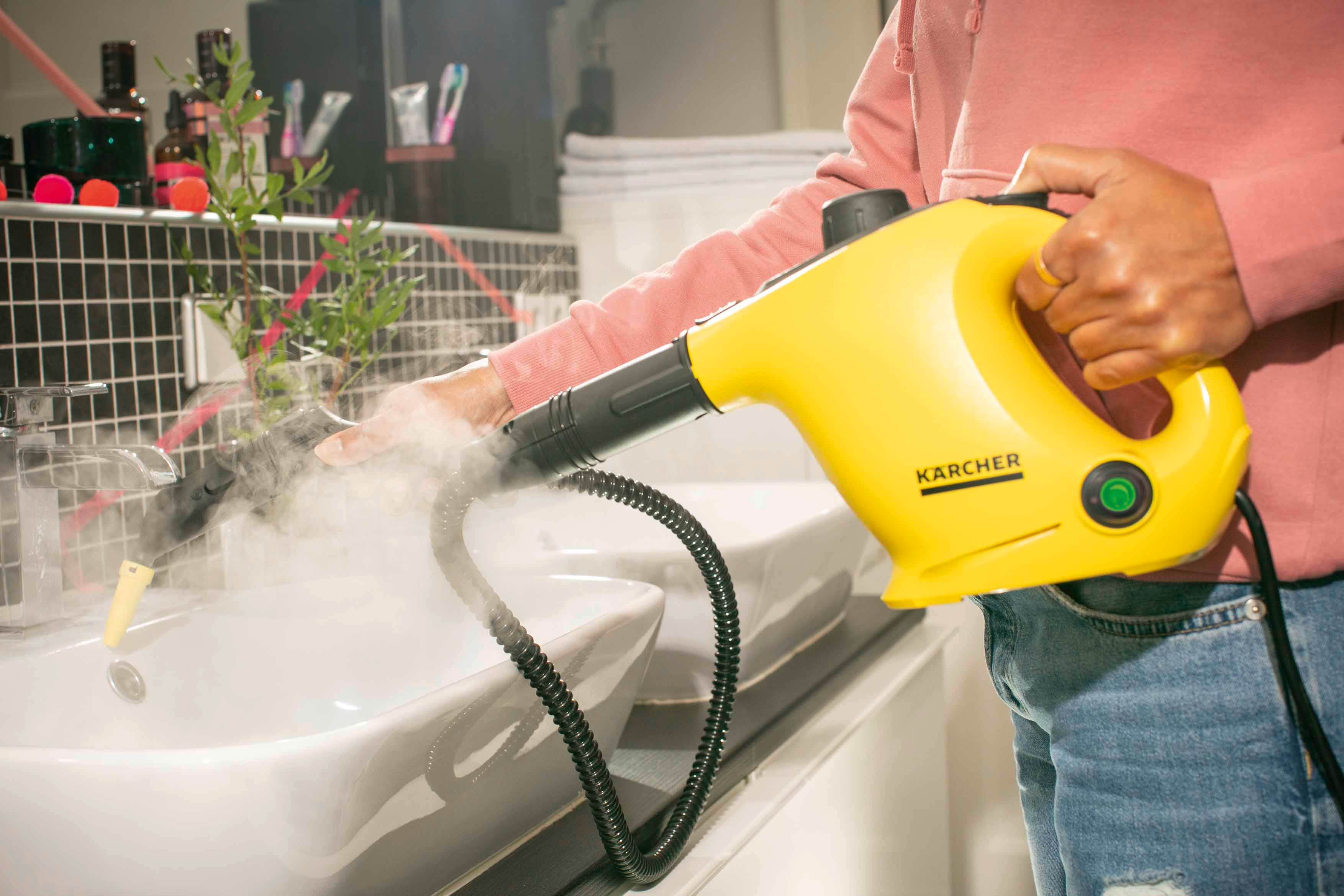 How to clean the outside of your car with a Kärcher high pressure washer
Cleaning your car exterior with a Kärcher pressure washer has never been easier. Watch our step by step video on how to get the best clean in the shortest amount of time.
Kärcher's Window Vac Range
Kärcher Window Vac's allow you to clean windows, glass & mirrors streak & drip free. Click on our video to see the how they work and take a glimpse at the accessories we have to suit cleaning different surfaces in your home.
How to clean your oven with a
Karcher Steam Cleaner
Easily clean your oven with less elbow grease using a Kärcher Steam Cleaner. Only water is used with a Steam Cleaner, which makes it the perfect option to be using in the oven.
How to Deep Clean Rug & Carpet Stains with
Kärcher Spray Extractors
By using a the Kärcher Ultra Clean Carpet and Couch Cleaner, you can deep clean the fibres and remove unwanted stains. It removes stubborn stains easily and restore colour and life back into your carpet.
Kärcher's FC 5 Cordless
Hard Floor Cleaner
Our Hard Floor Cleaners use continuous fresh water whilst cleaning through their twin tank system - making them the perfect replacement for the mop & bucket! Check out the video to see how easily and quickly you can have sparkling clean floors.