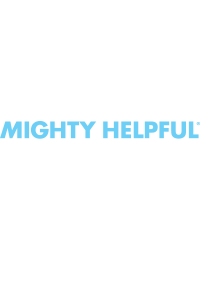 THE RIGHT NAME IN HARDWARE...
FOR OVER 50 YEARS IN AUSTRALIA
It was on 29 June 1959, that our founding fathers met in Reg Buchanan's home in Balwyn, Victoria, where they made the historic decision to form a hardware/building supplier group. Legend has it, that the Mitre 10 name was born out of a subsequent visit to the reknown drinking premise, the Mitre Tavern, but our founding fathers would say it comes from the carpentry term to join two pieces of timber together at a 90 degree angle. By forming Mitre 10, the foundation members etched their names in history as a part of a hardware industry transition from the independent to the group retailer.
The founding fathers were Jack Womersley, Tom Molomby, Tom Danaher, Reg Buchanan, and Ian Nisbet.
1959
Eight independent hardware retailers formed Mitre 10
1960
New South Wales company formed
1962
Queensland company formed
1964
Licensing company created
1975
Licensing company became unlisted, public company: Mitre 10
1995
Merger of New South Wales and Queensland companies
1996
Southern region company combines Victoria, Tasmania, South Australia & Western Australia operations
2000
All regions combined into a newly created national structure: Mitre 10 Australia Pty Ltd
2006
New Constitution for Mitre 10 Australia Pty Ltd Unfettered license rights granted to Mitre 10 Australia Pty Ltd
2010
Mark Laidlaw appointed as CEO. Metcash acquires 50.1% of Mitre 10
2011
Mitre 10 signs up Scott Cam as brand ambassador
2012
Metcash acquires 100% ownership of Mitre 10
2015
Mitre 10 launches it's first store of the future in Sebastopol, Victoria
Today
...
Brand Evolution